Crafty Cooking Kits Kid's Gallery

Detail View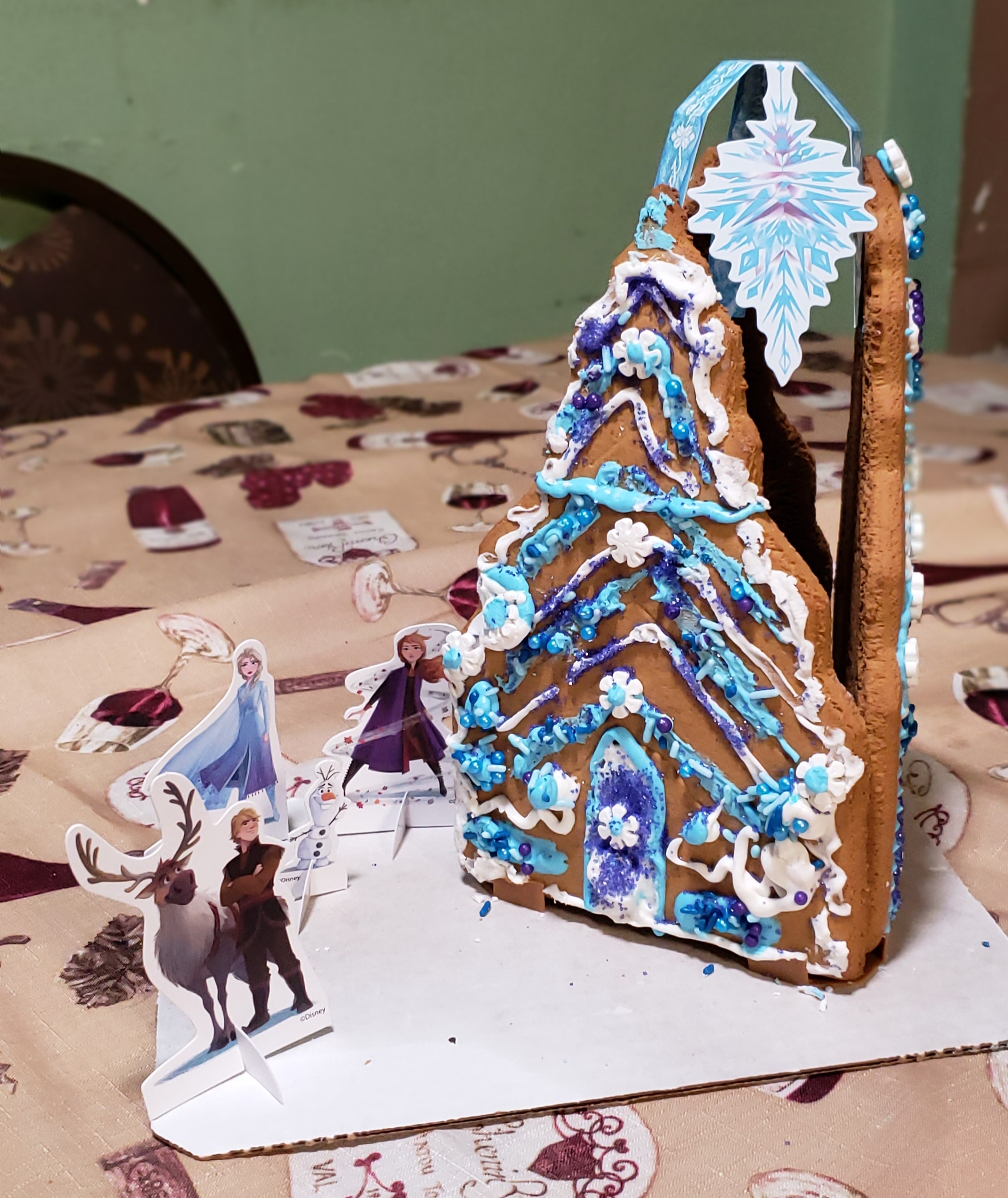 My Name:
Yvette P
My Age Group:
10 - 13 yrs
My State:
TEXAS
Name of my Creation:
Elsa's Ice Palace by Yvette P

In my own words:
Elsa, Anna, Olaf, Kristoff, and Sven are enjoying the outdoors! Be with family and friends for the holidays. Merry Christmas, God bless you!