Fun to Make, Great to Eat!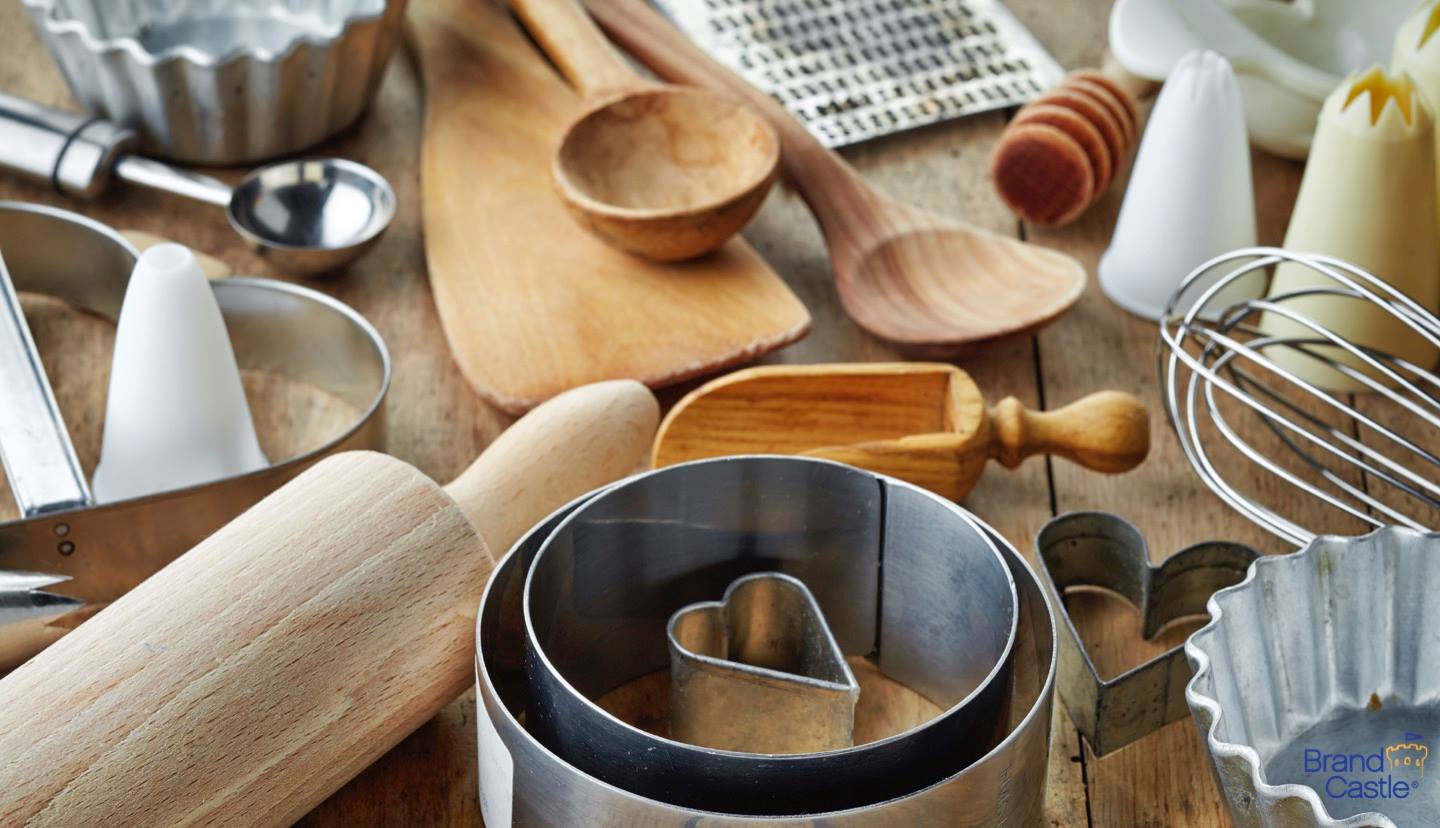 Show It Off!
This is where you – Show It Off! Our virtual refrigerator is the perfect place to display your creations for kids all around the world to see! Simply click on the cupcake and follow the instructions to enter.
Please note, the contest is only open to US residents with the exception of (AZ, CO, TN, MD & VT), ages 5 and up.