Crafty Cooking Kits Kid's Gallery

Detail View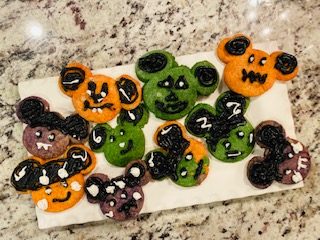 My Name:
Michael s
My Age Group:
age
My State:
GEORGIA
Name of my Creation:
Adams Family by Michael s

In my own words:
the version of the Adams family is made with mickey people. baking is super duper fun! you should try baking at home or any where else.