Crafty Cooking Kits Kid's Gallery

Detail View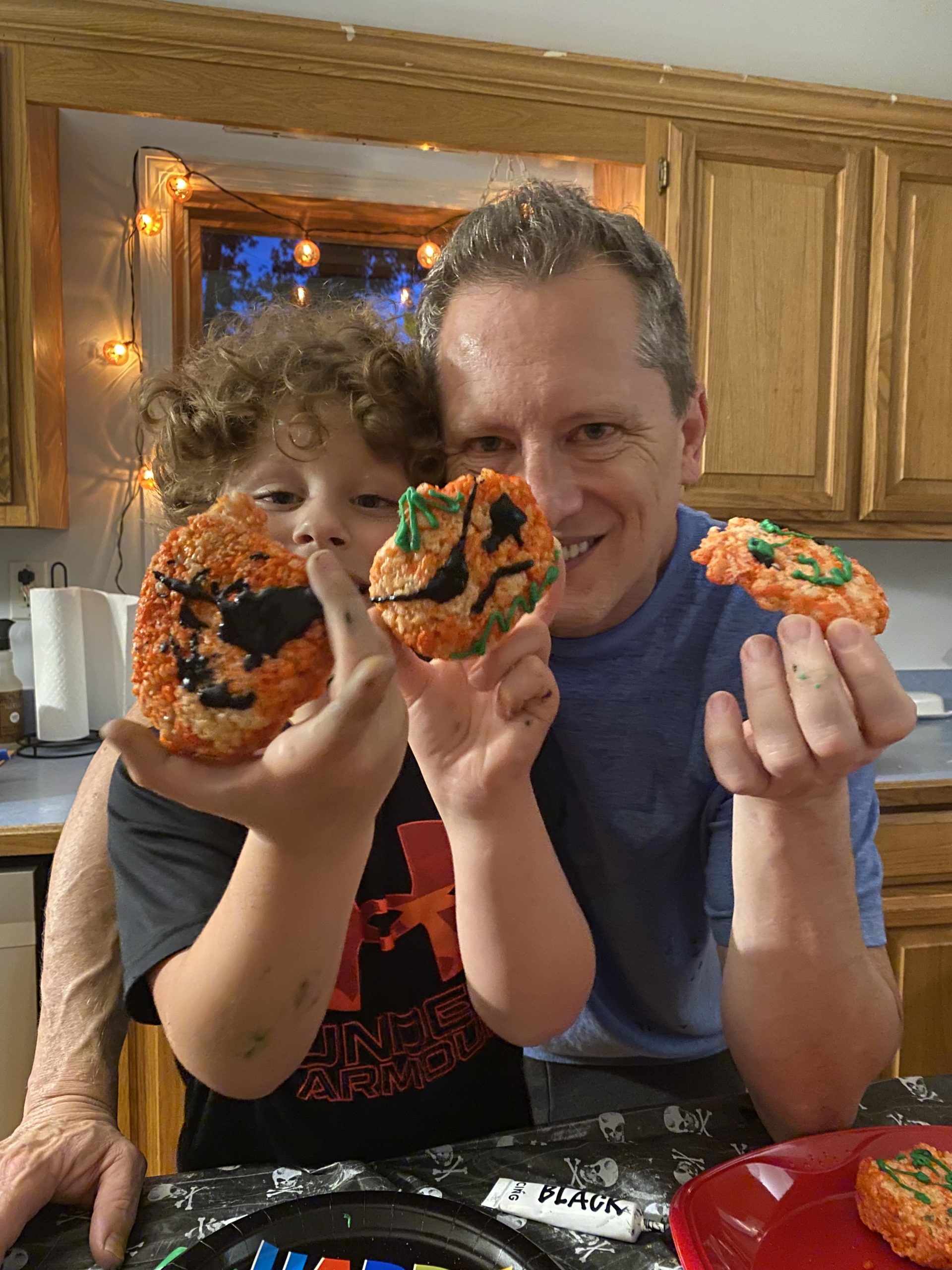 My Name:
Gabrielle E
My Age Group:
age
My State:
NEW JERSEY
Name of my Creation:
Be creative! by Gabrielle E

In my own words:
My Daddy and I do these pumpkins every year. We just did whatever came to mind this year! My mommy and daddy are the best and we love these!