Crafty Cooking Kits Kid's Gallery

Detail View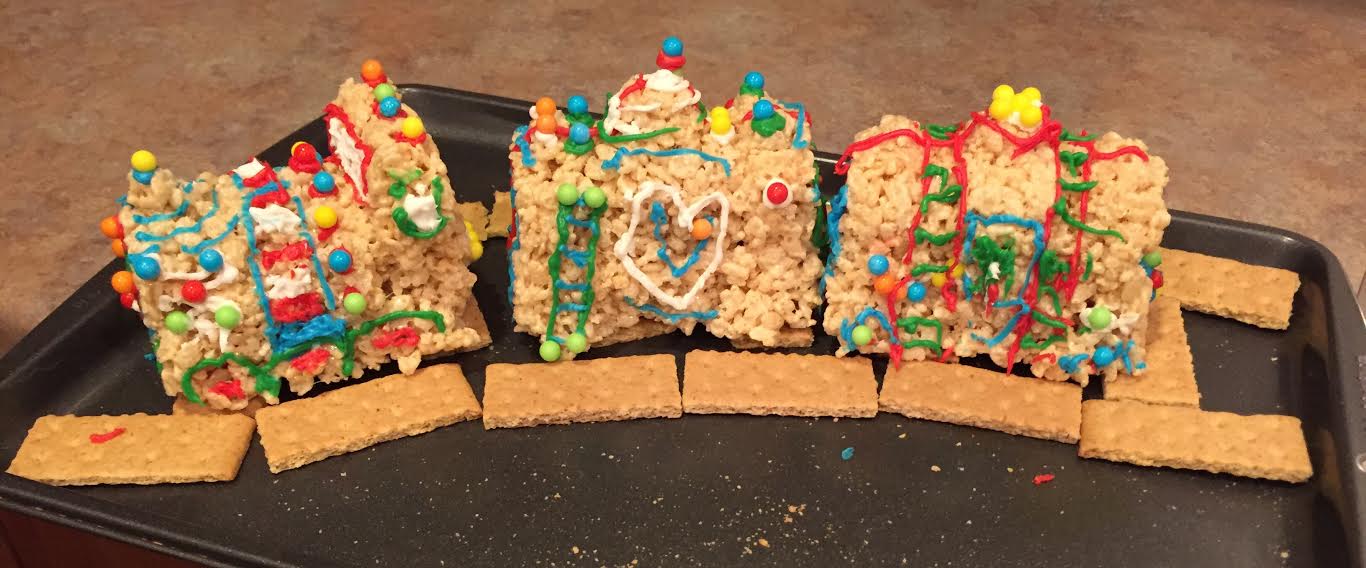 My Name:
Beaudry Girls B
My Age Group:
6 - 7 yrs
My State:
WISCONSIN
Name of my Creation:
Beaudry Holiday Train by Beaudry Girls B

In my own words:
I was the engine and went original. Ashlin was the middle and went with the love theme. Myla, the caboose also went with a original theme.