Crafty Cooking Kits Kid's Gallery

Detail View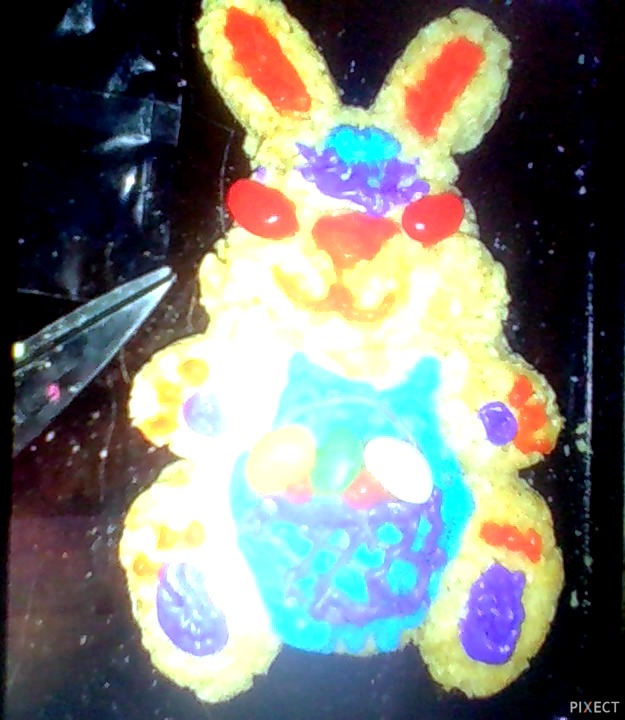 My Name:
Kayla S
My Age Group:
10 - 13 yrs
My State:
MISSOURI
Name of my Creation:
Bethany the Bunny by Kayla S

In my own words:
Bethany is wearing her adorable Blue Easter dress. She is so happy because she had just won the Easter egg hunt! Bethany´s dress is so cute.