Crafty Cooking Kits Kid's Gallery

Detail View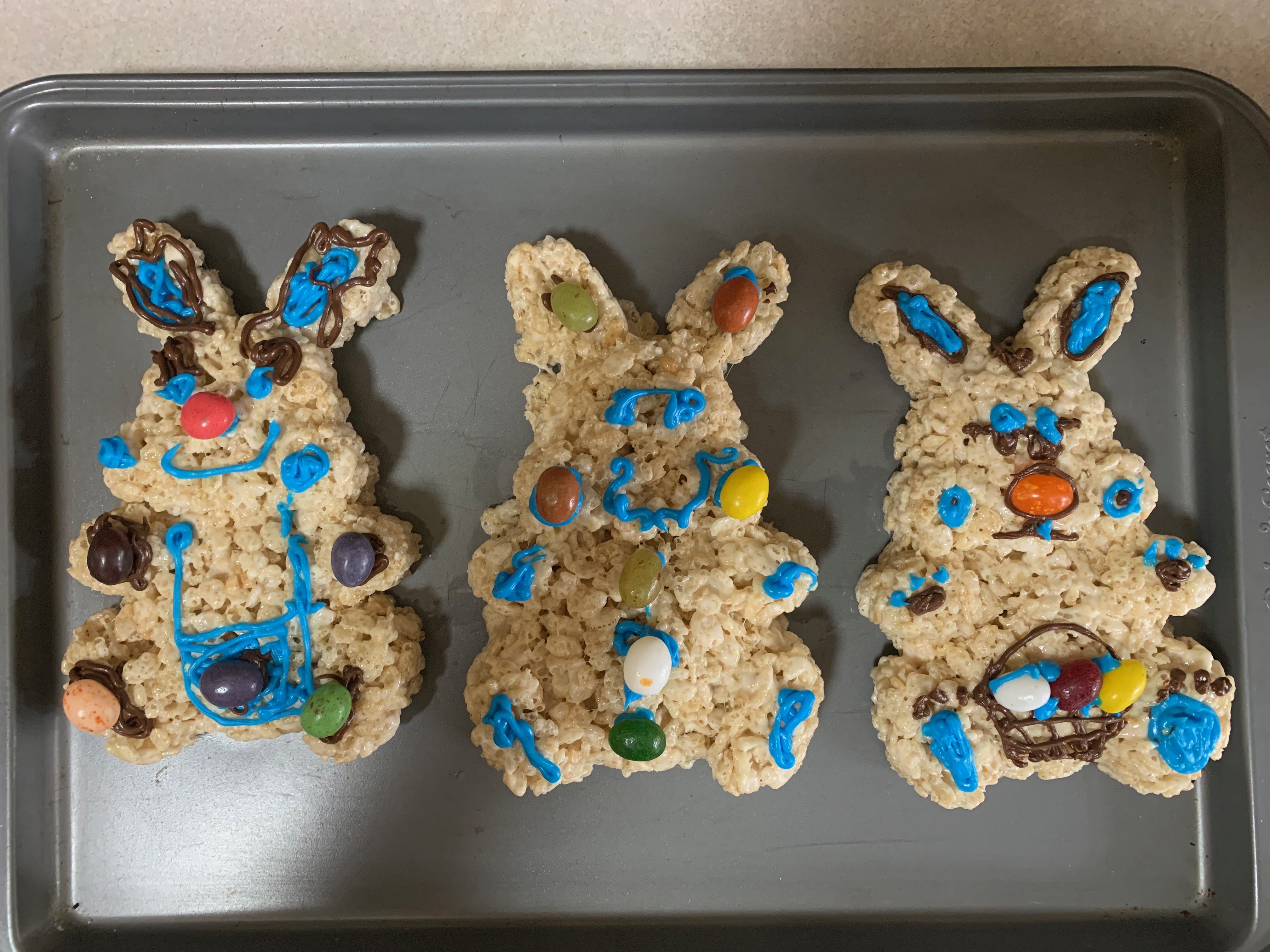 My Name:
Anjali B
My Age Group:
age
My State:
FLORIDA
Name of my Creation:
Bunnylish Family by Anjali B

In my own words:
In the family, the baby bunny is named Rosie. She is 7 years old. She has two big sisters named Rebecca and Lucia. They love Rosie.