Crafty Cooking Kits Kid's Gallery

Detail View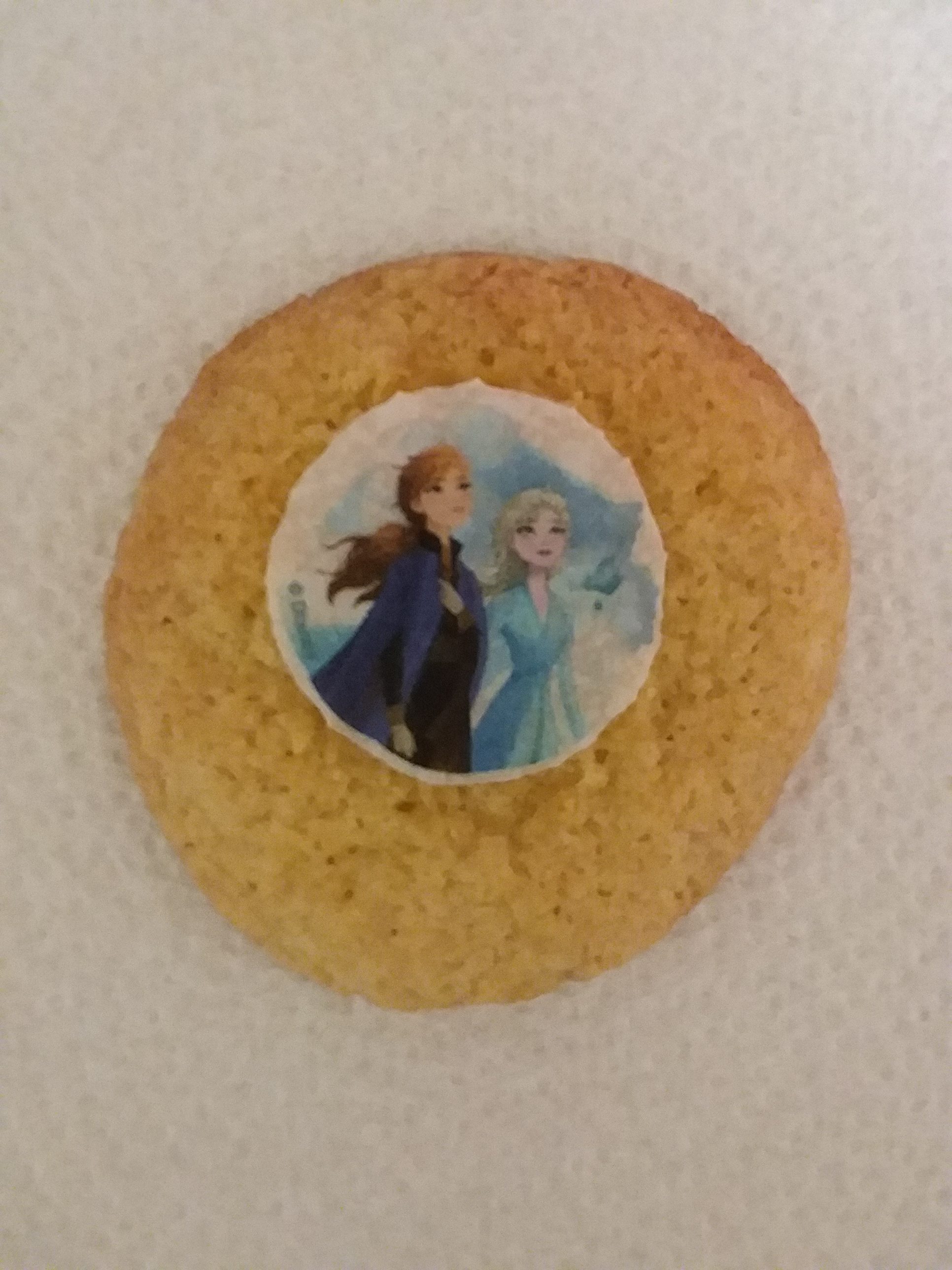 My Name:
Chance P
My Age Group:
age
My State:
MASSACHUSETTS
Name of my Creation:
Chances Cookies by Chance P
In my own words:
My name is Chance and I have ASD. I don't usually like to touch food but I made these cookies with my mom. They are very tasty and fun.