Crafty Cooking Kits Kid's Gallery

Detail View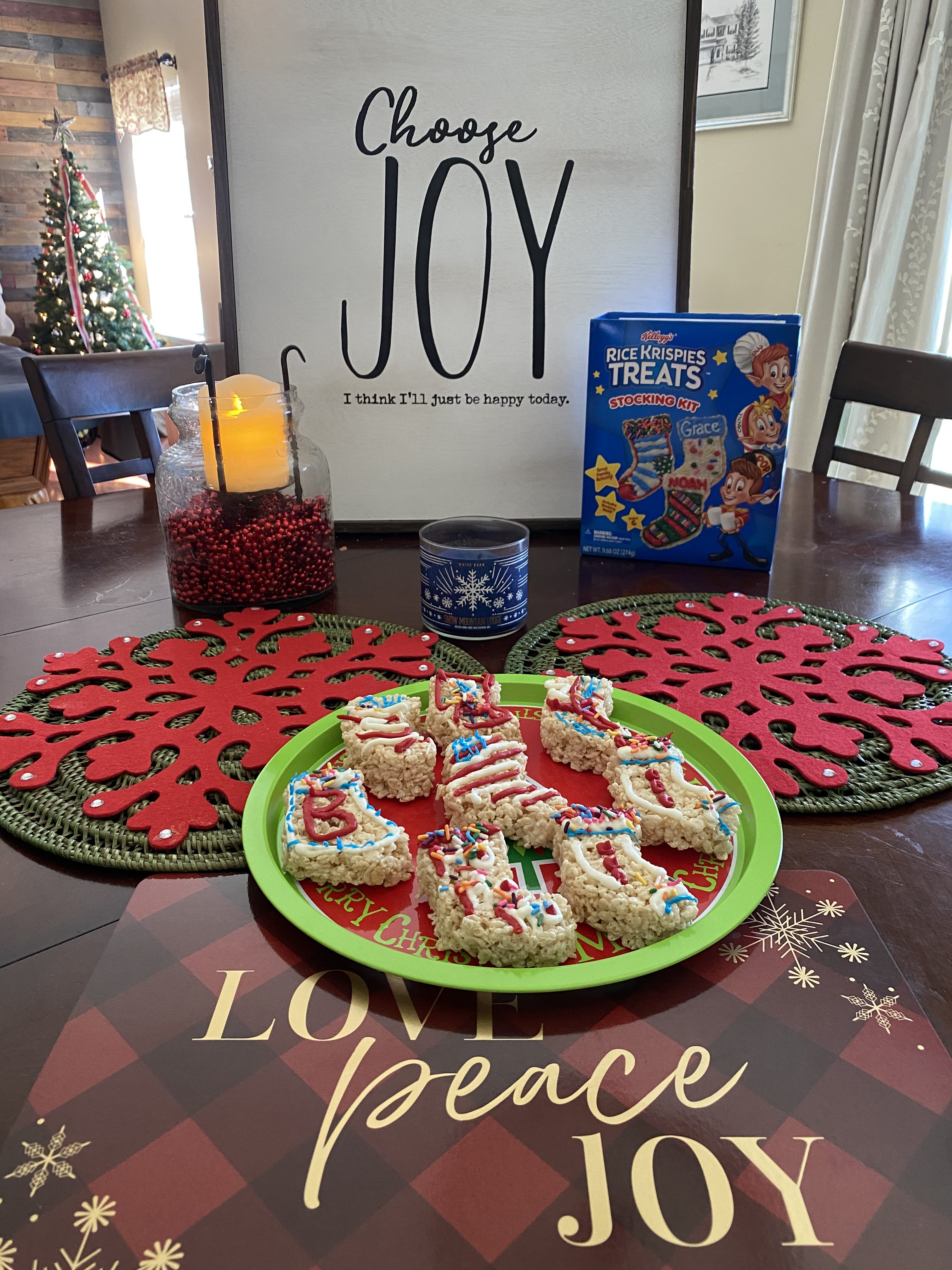 My Name:
Gus B
My Age Group:
10 - 13 yrs
My State:
SOUTH CAROLINA
Name of my Creation:
Choose Joy! by Gus B

In my own words:
We did these together as a family. Spending time together in the kitchen is some of our best bonding and always brings happiness.