Crafty Cooking Kits Kid's Gallery

Detail View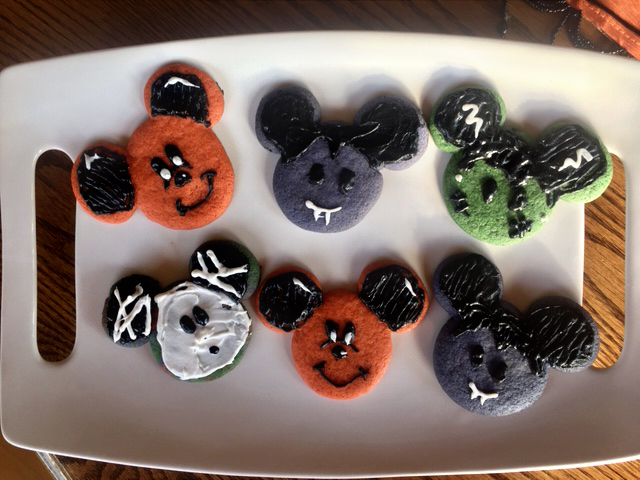 My Name:
Chloe D
My Age Group:
10 - 13 yrs
My State:
WASHINGTON
Name of my Creation:
Disney Dracula by Chloe D

In my own words:
I made these scary Disney Minnie and Mickey cookies for Halloween! I love to bake and share my creations with my friends and family!!!