Crafty Cooking Kits Kid's Gallery

Detail View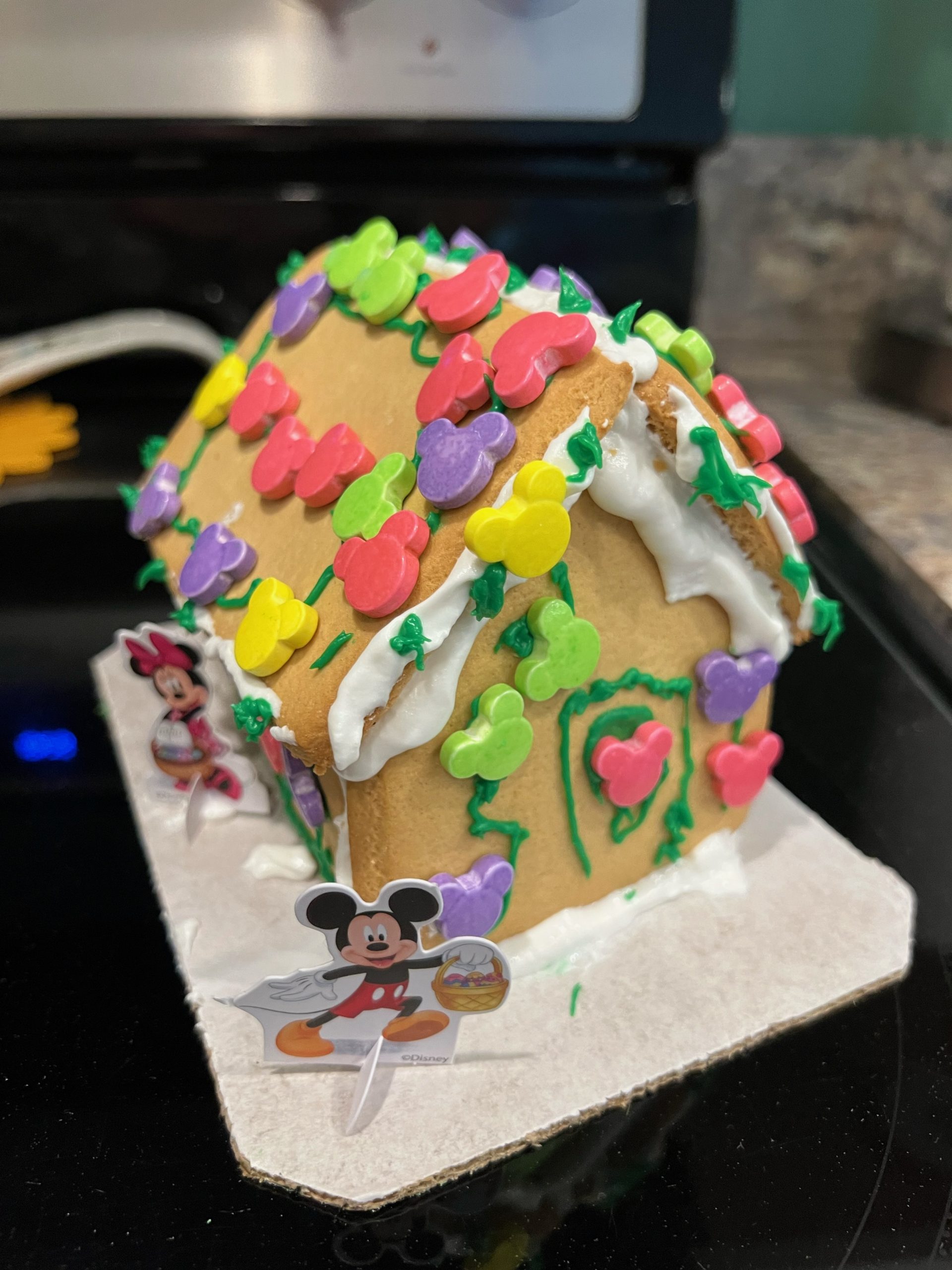 My Name:
Katie P
My Age Group:
14 to adult
My State:
SOUTH CAROLINA
Name of my Creation:
Disney Spring House by Katie P

In my own words:
I am an adult with Down Syndrome. I enjoy doing kits like this and other crafts all the time! Thank you for this chance!