Crafty Cooking Kits Kid's Gallery

Detail View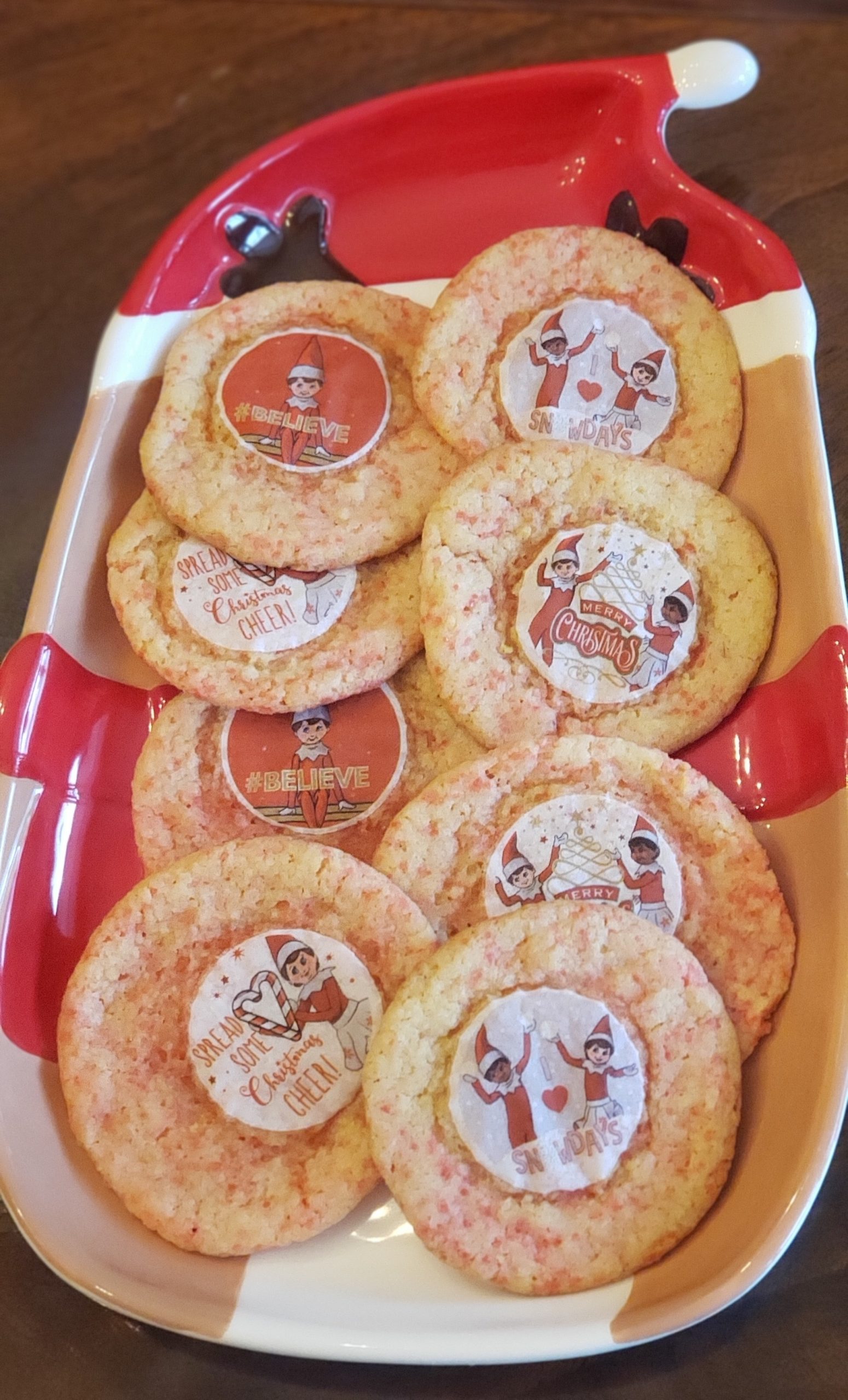 My Name:
Elodie N
My Age Group:
age
My State:
NEW YORK
Name of my Creation:
Elodie's Enchanting Elves by Elodie N
In my own words:
I made these cookies with my mom. We always bake for Christmas. I'm leaving one out for my Scout Elf to enjoy tonight. His name is Elfis!