Crafty Cooking Kits Kid's Gallery

Detail View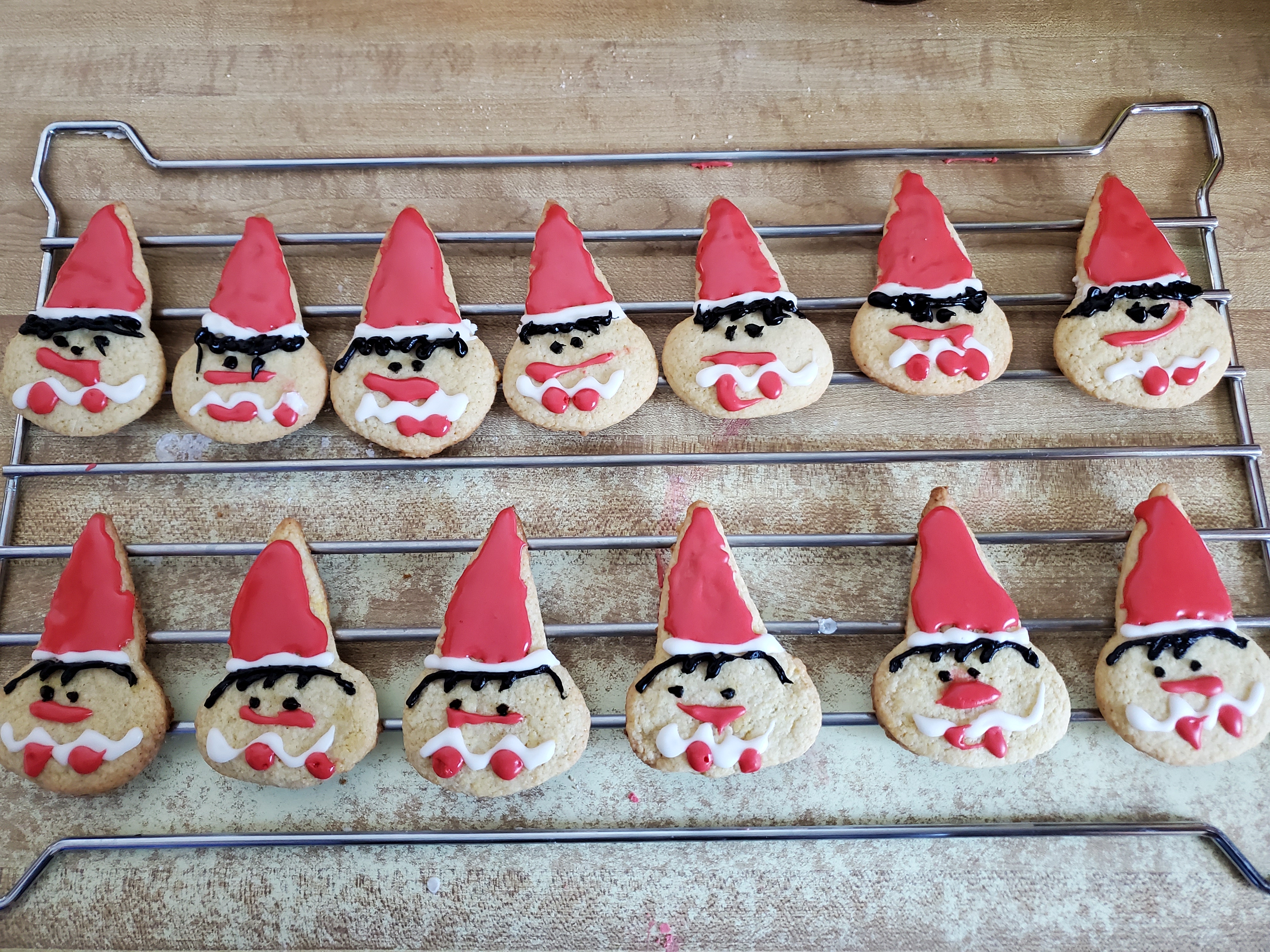 My Name:
Brody Radtke
My Age Group:
10 - 13 yrs
My State:
MINNESOTA
Name of my Creation:
elves galore by Brody Radtke

In my own words:
We had fun making our yummy elf cookies. We're so excited for Christmas this year! Now, I guess we will have to eat them!