Crafty Cooking Kits Kid's Gallery

Detail View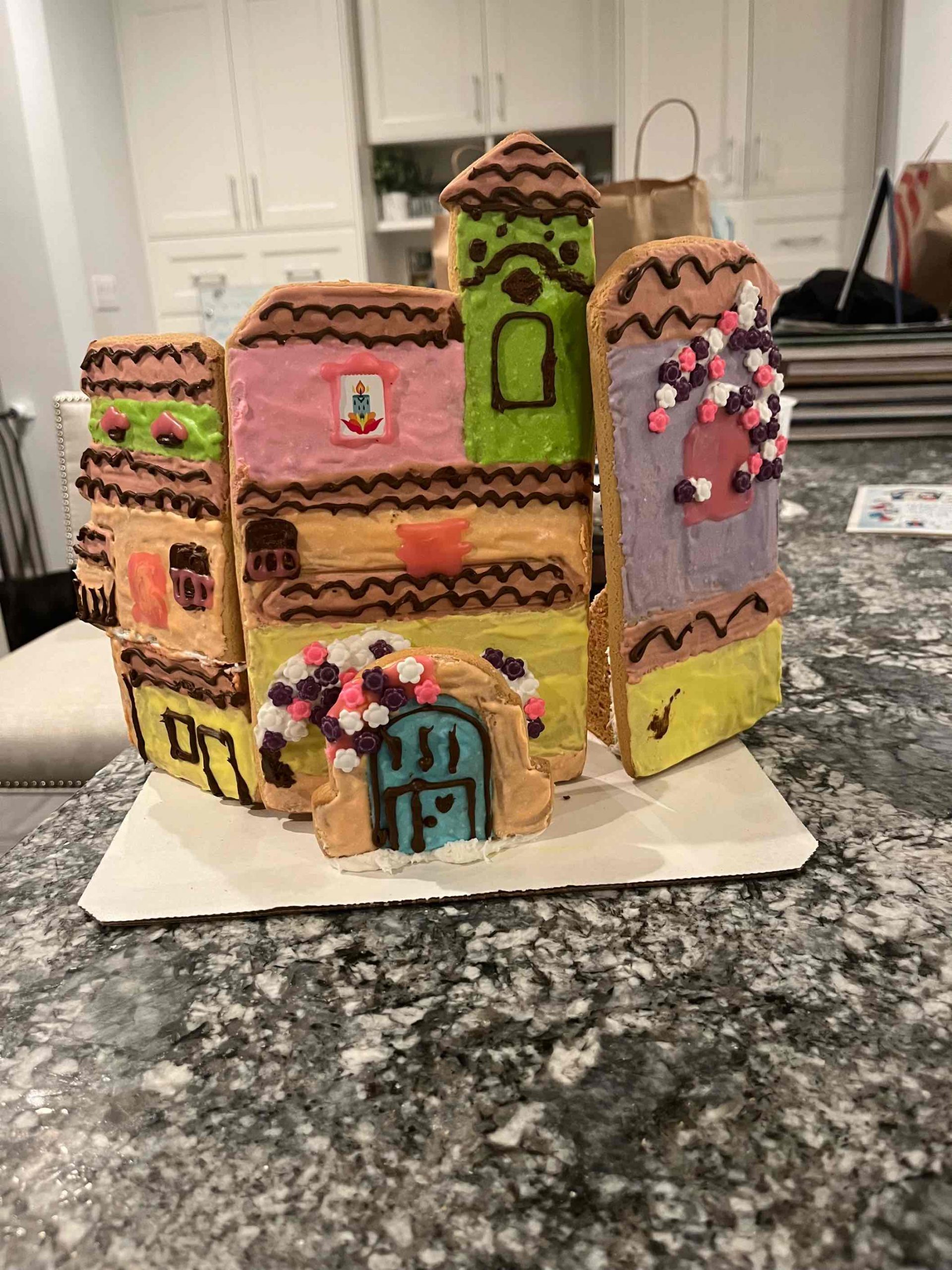 My Name:
Julia M
My Age Group:
14 to adult
My State:
NEW YORK
Name of my Creation:
Encanto Dream House by Julia M

In my own words:
This masterpiece was crafted with Encanto love. There is room for the entire Madrigal family. No surface tension found in this house!