Crafty Cooking Kits Kid's Gallery

Detail View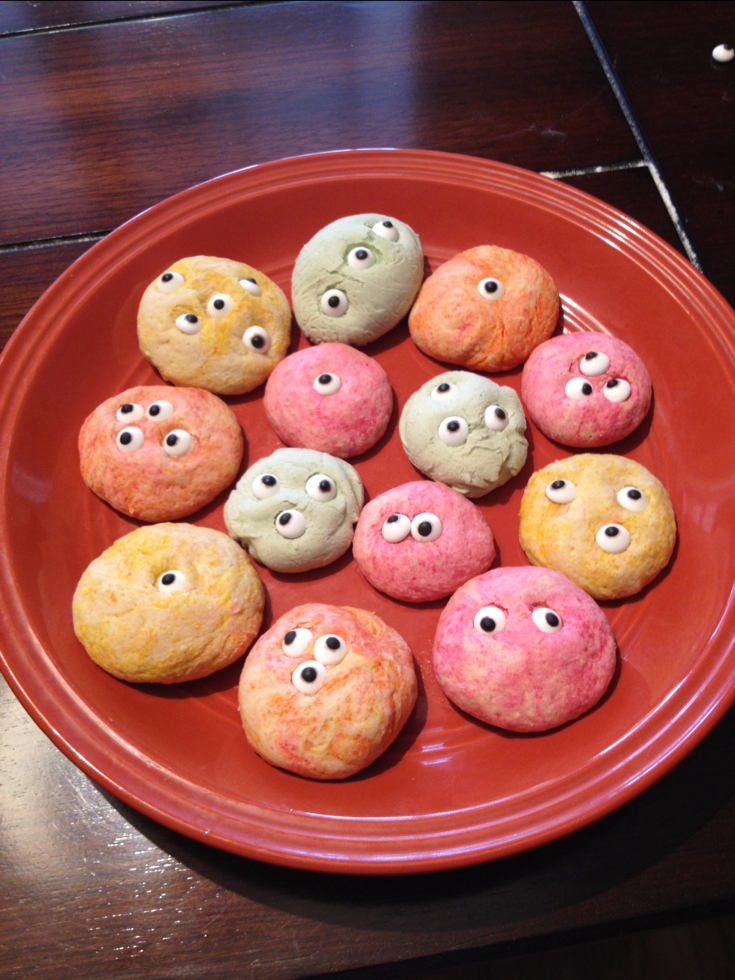 My Name:
Harrison Bell
My Age Group:
10 - 13 yrs
My State:
NORTH CAROLINA
Name of my Creation:
"Eye" Can See You Cookies by Harrison Bell

In my own words:
My family helped me with these eyeball cookies. They were fun to make and good to eat. We ate them together. Happy Halloween!