Crafty Cooking Kits Kid's Gallery

Detail View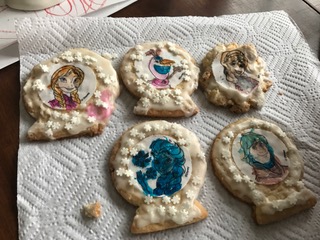 My Name:
Schebley and Addy T
My Age Group:
age
My State:
PENNSYLVANIA
Name of my Creation:
Frozen Fun by Schebley and Addy T

In my own words:
We made these delicious cookies with our Poppy. We love Frozen. We love doing art. And we loved decorating these cookies. It was fun.