Crafty Cooking Kits Kid's Gallery

Detail View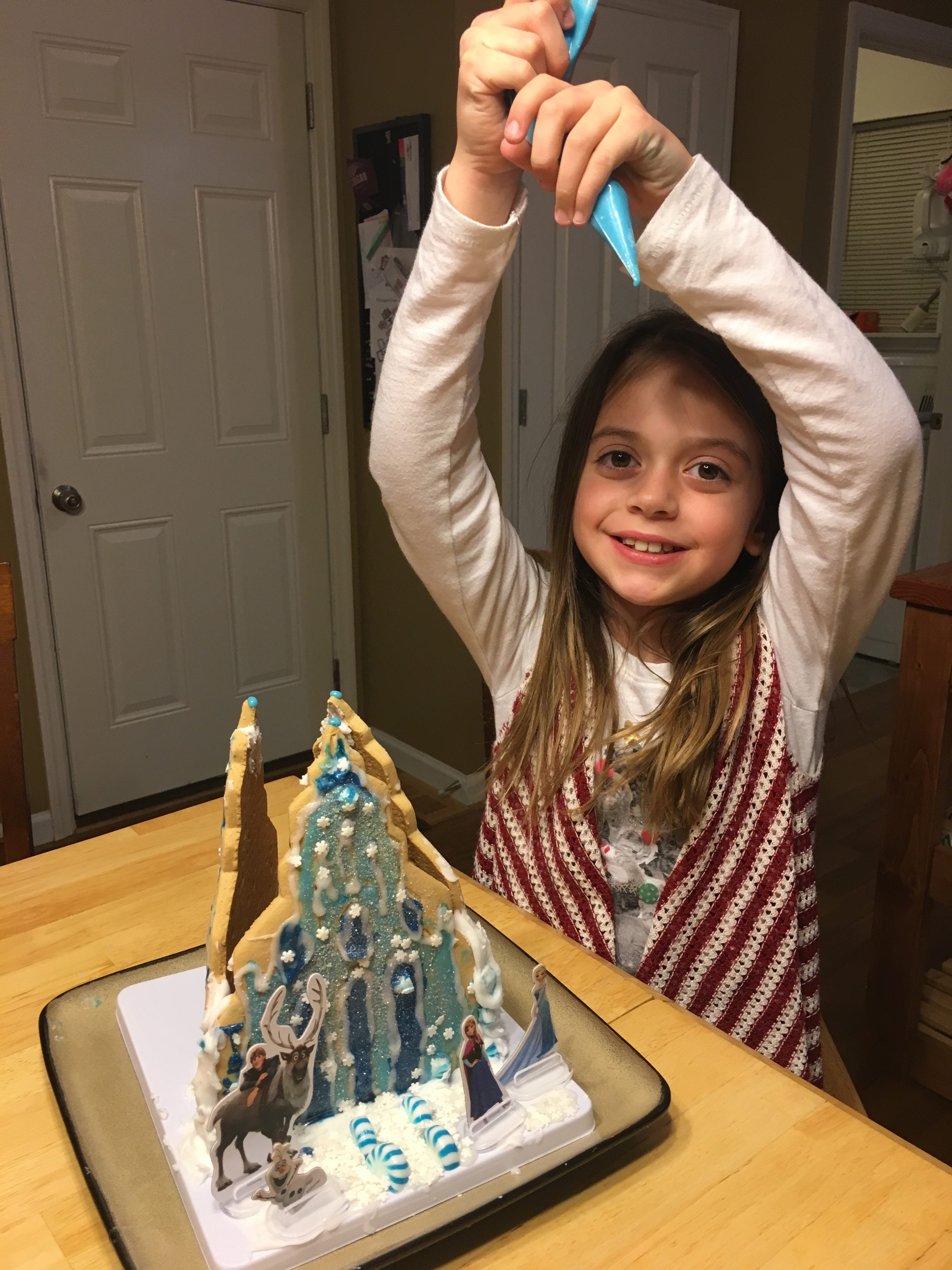 My Name:
Rylee F
My Age Group:
6 - 7 yrs
My State:
MISSOURI
Name of my Creation:
Frozen in Wentzville by Rylee F

In my own words:
I made this sugar cookie castle kit with my mom. It was a gift from the Elf on the Shelf. We had a blast!