Crafty Cooking Kits Kid's Gallery

Detail View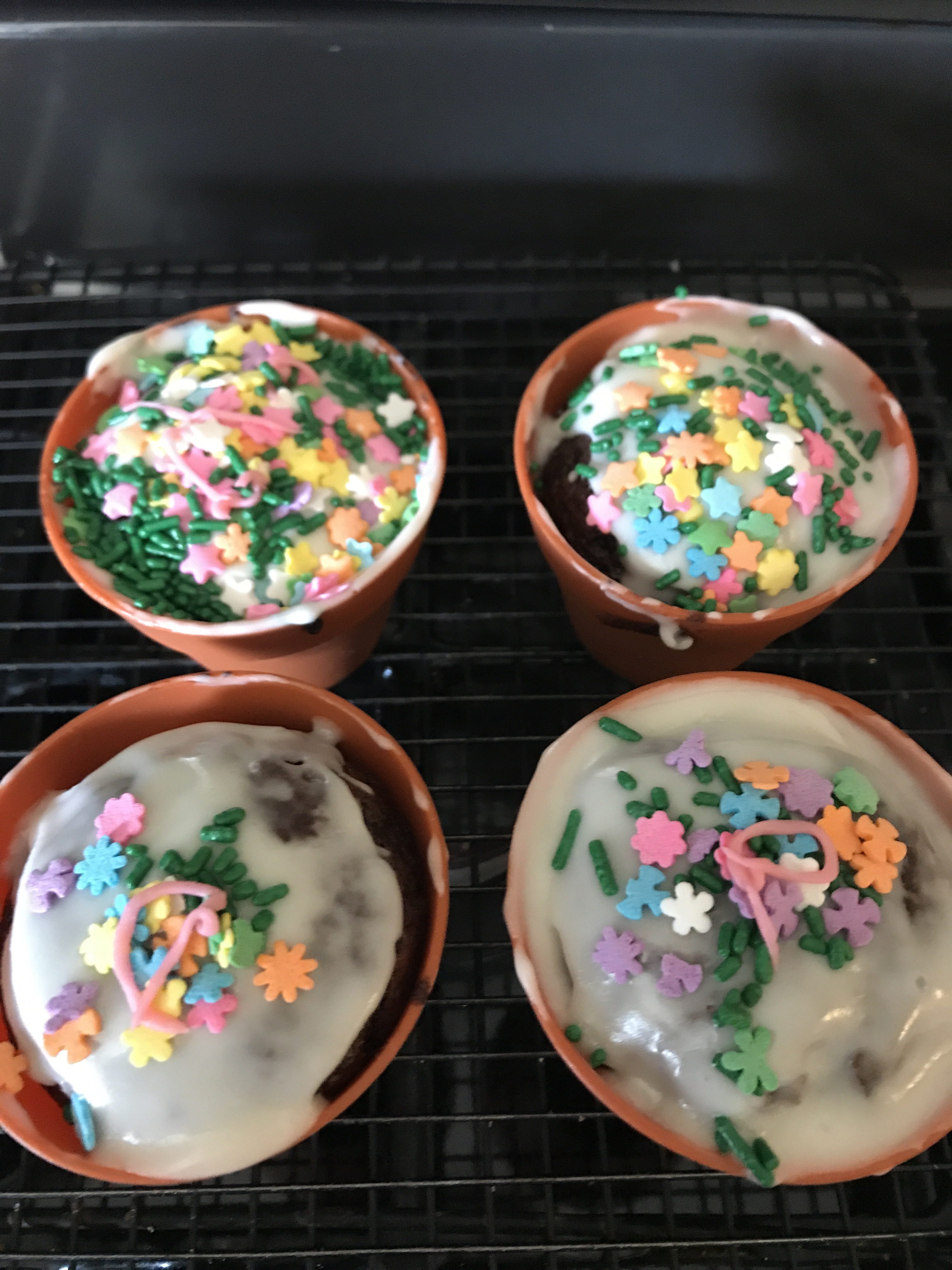 My Name:
Emma T
My Age Group:
age
My State:
WISCONSIN
Name of my Creation:
Gardening Baking by Emma T

In my own words:
It was so fun to make and bake. They were so good, I could eat them all up. I can't wait to do it again or find another kit.