Crafty Cooking Kits Kid's Gallery

Detail View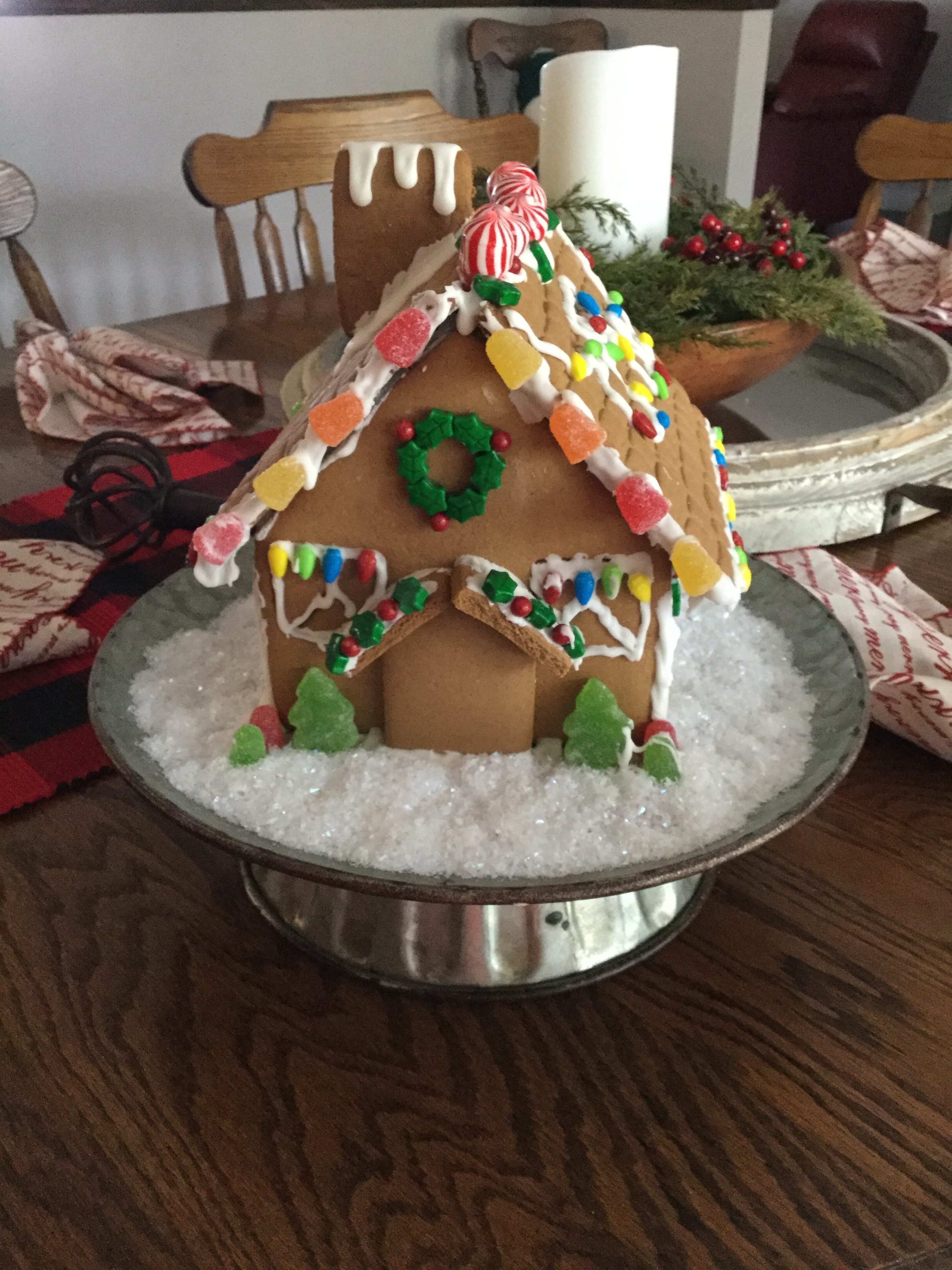 My Name:
Ginny B.
My Age Group:
10 - 13 yrs
My State:
KENTUCKY
Name of my Creation:
Ginnys gingerbread getaway by Ginny B.
In my own words:
First, I put my getaway together by Putting icing in between the sides. Then,I iced the chimney on and traced the cresses. I decorated too.