Crafty Cooking Kits Kid's Gallery

Detail View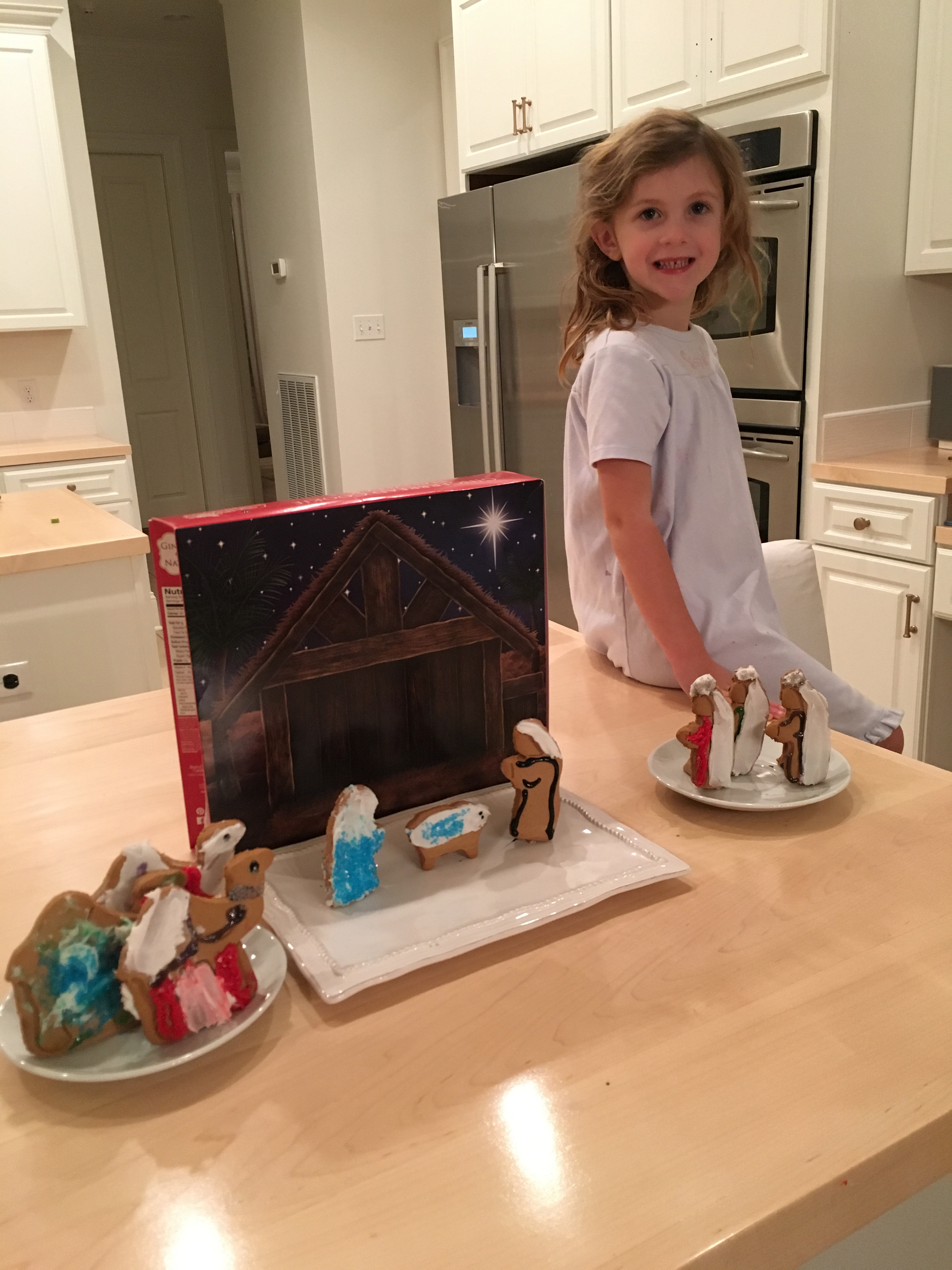 My Name:
Mathilde M
My Age Group:
age
My State:
LOUISIANA
Name of my Creation:
Holiday Happiness at a Birthday by Mathilde M

In my own words:
This is Jesus, and his parents, Mary and Joseph. This is on the day that Jesus was born. I love the camel cookie because it is so colorful.