Crafty Cooking Kits Kid's Gallery

Detail View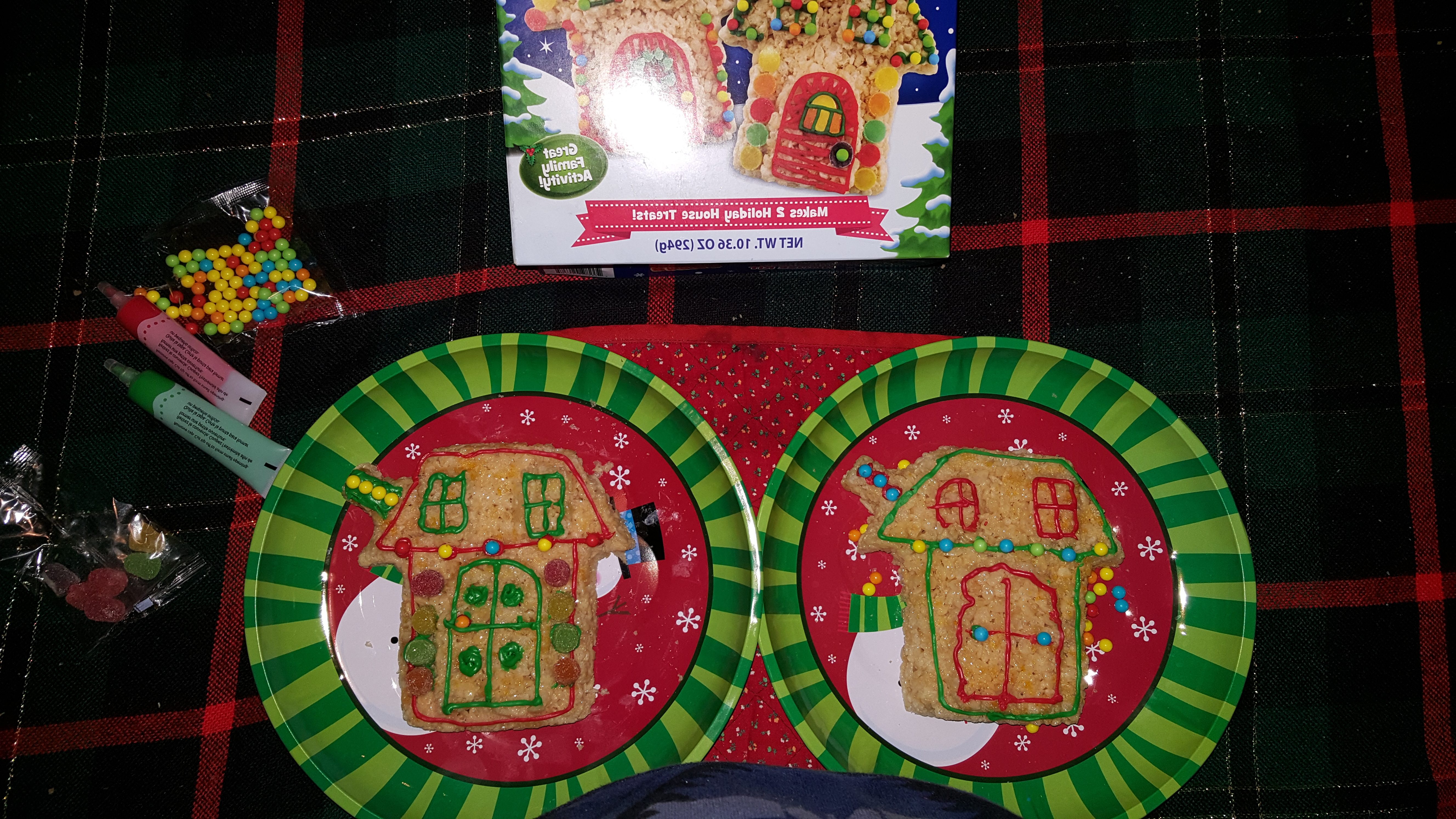 My Name:
Grace N
My Age Group:
10 - 13 yrs
My State:
WASHINGTON
Name of my Creation:
Home Sweet Home by Grace N

In my own words:
Hello, my name is Grace Nevarez. I am 11 years old. I bought a Rice Krispies Treats box at Fred Meyer and made two sweet houses.