Crafty Cooking Kits Kid's Gallery

Detail View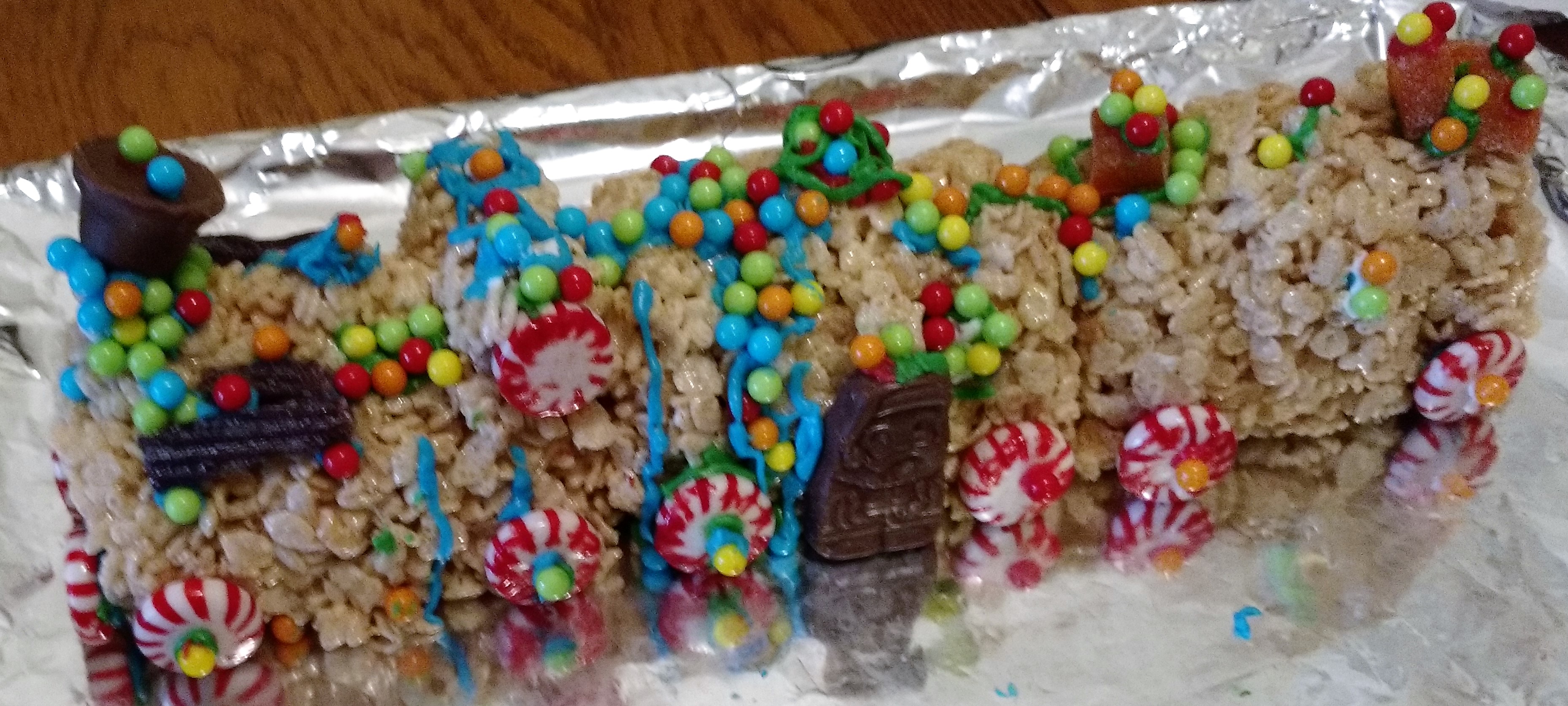 My Name:
Jayce R
My Age Group:
6 - 7 yrs
My State:
GEORGIA
Name of my Creation:
Jayces Jolly Christmas Train Treat by Jayce R

In my own words:
I used molds to make this Rice Krispies Holiday Train!! I then put it all together and decorated it!! I used icing and candy to decorate it!