Crafty Cooking Kits Kid's Gallery

Detail View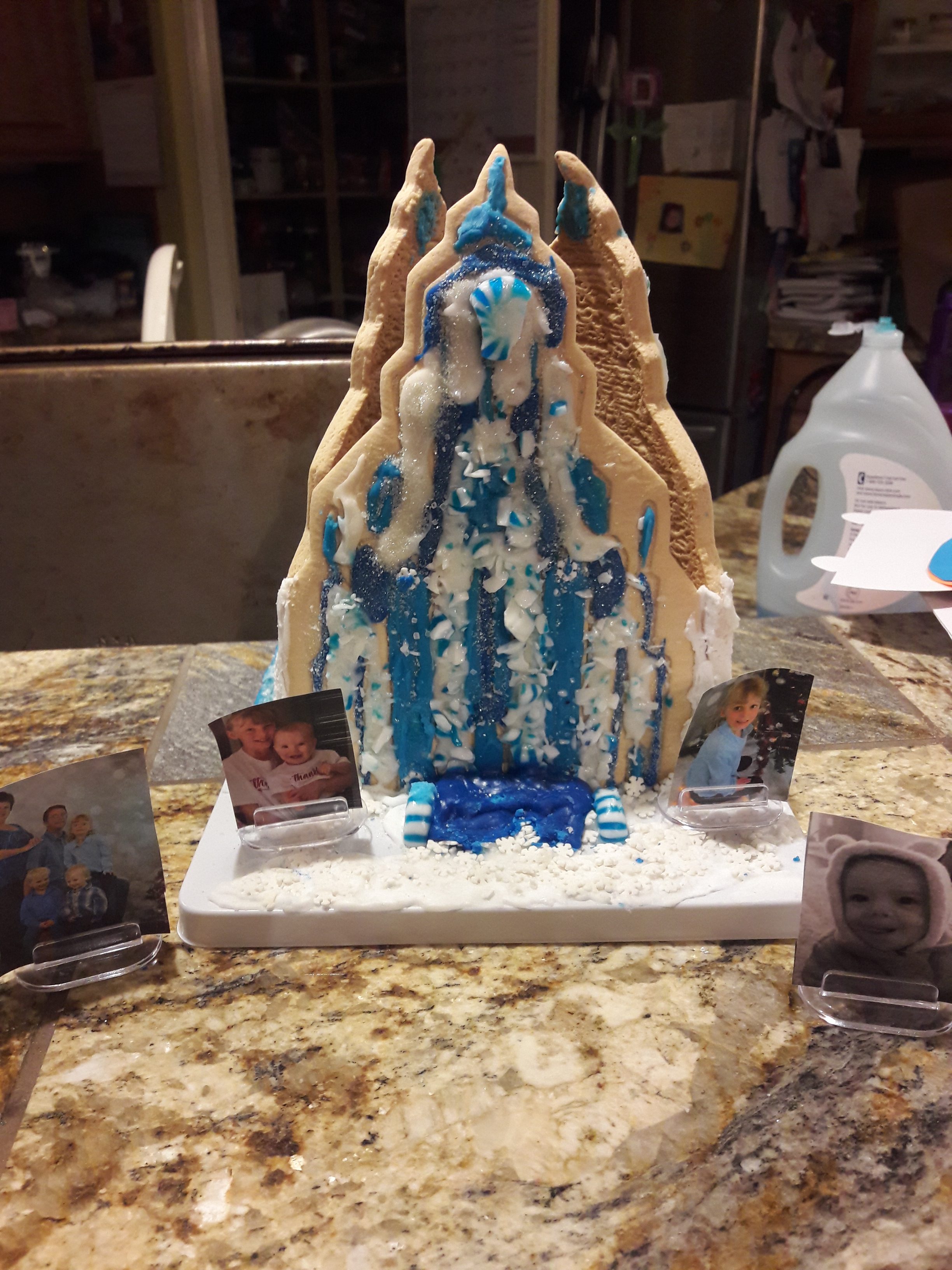 My Name:
Maddison B
My Age Group:
age
My State:
IDAHO
Name of my Creation:
Jillian's Birthday Winter Wonderland Palace by Maddison B
In my own words:
I decorated for my sister's 1 year old birthday. I worked on it for a tea party centerpiece! We printed photos of my family too!