Crafty Cooking Kits Kid's Gallery

Detail View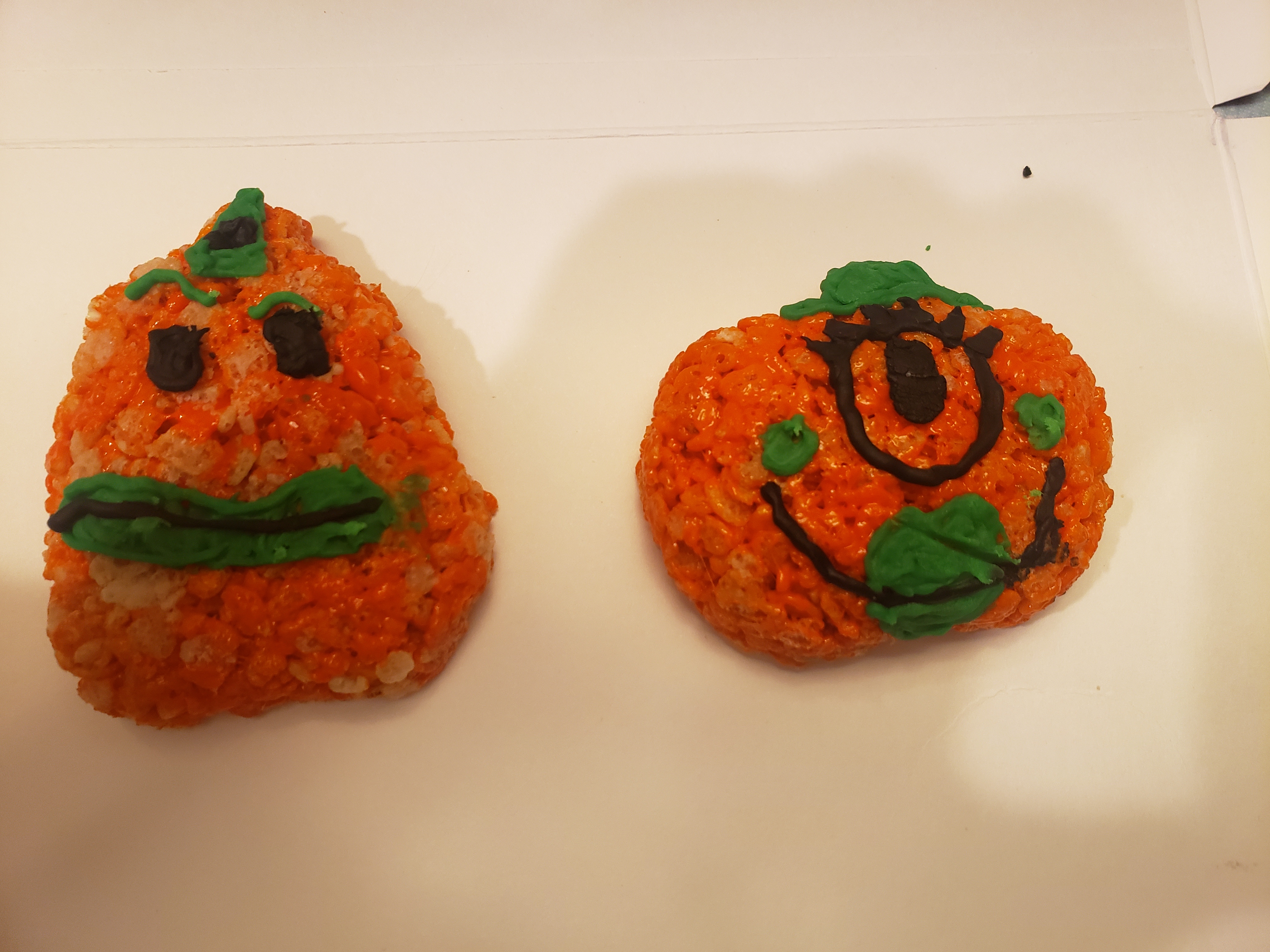 My Name:
Lily and Chloe H
My Age Group:
10 - 13 yrs
My State:
NEW HAMPSHIRE
Name of my Creation:
Judgmental Unicorn and One eye Susan by Lily and Chloe H

In my own words:
Judgmental Unicorn will not judge you. He is a great unicorn who runs a yoga studio. One eye Susan has one eye. She lacks depth perception.