Crafty Cooking Kits Kid's Gallery

Detail View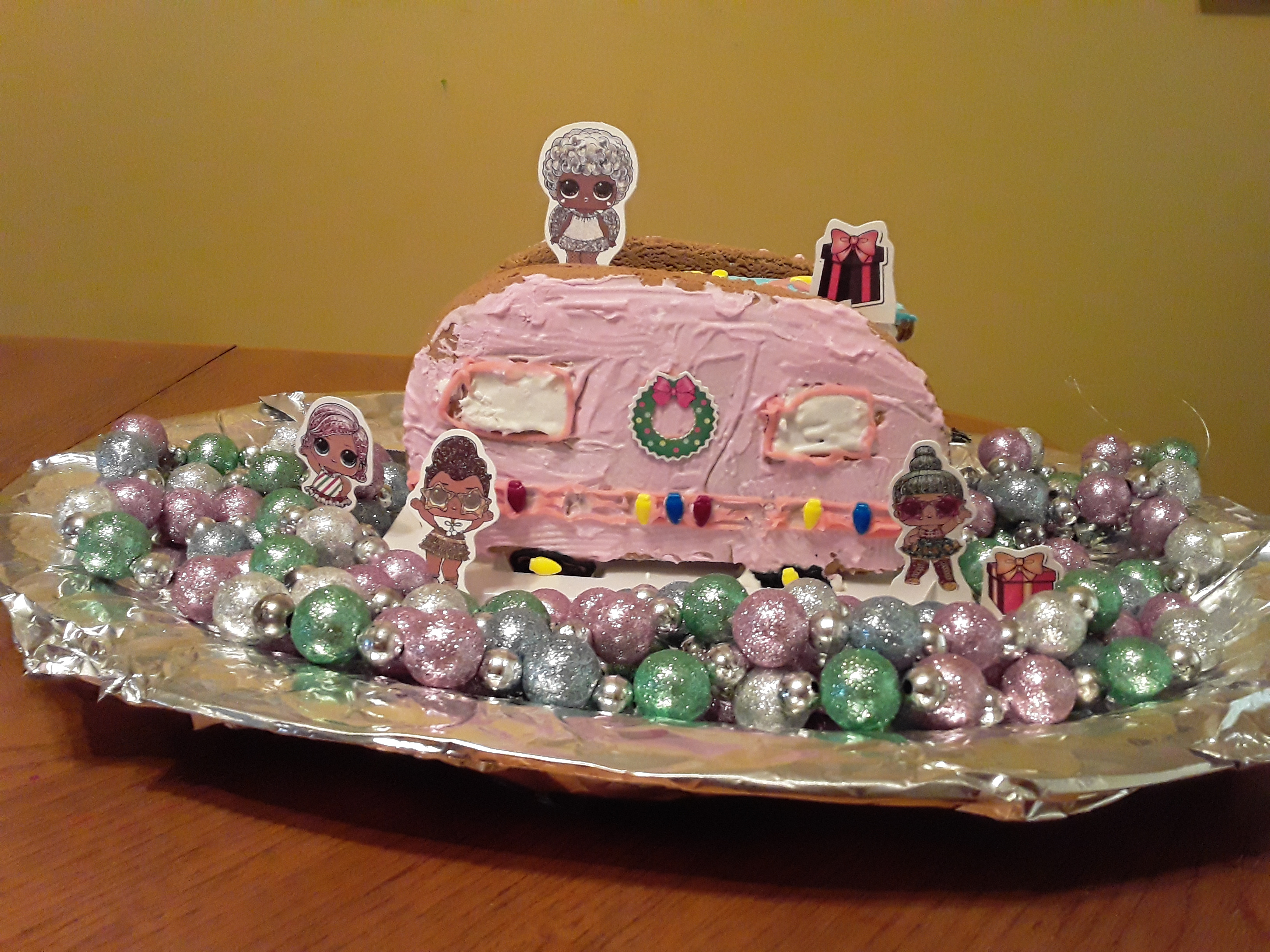 My Name:
Aubrey S
My Age Group:
age
My State:
NEW YORK
Name of my Creation:
LOL Winter Wonderland by Aubrey S

In my own words:
I love LOL Surprise dolls. I have shirts,dolls and pajamas of LOL. I want Santa to bring me more dolls and the car and house.