Crafty Cooking Kits Kid's Gallery

Detail View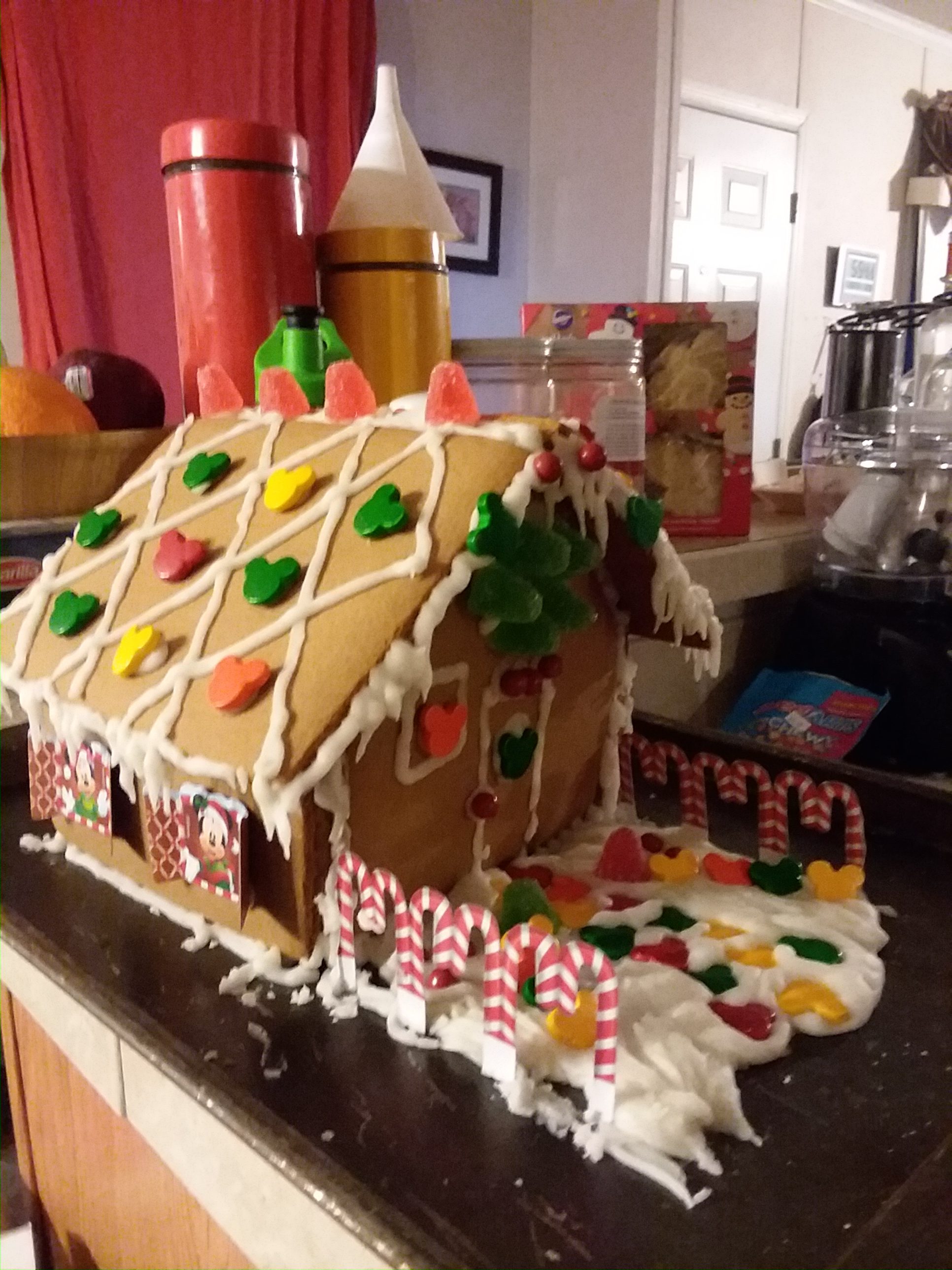 My Name:
Serenity W
My Age Group:
age
My State:
FLORIDA
Name of my Creation:
Mickey and Minnie's Party House by Serenity W

In my own words:
I made it with candy. I put a Christmas tree. I put a window. I put candy on the roof, and I really love it! That's how I made it.