Crafty Cooking Kits Kid's Gallery

Detail View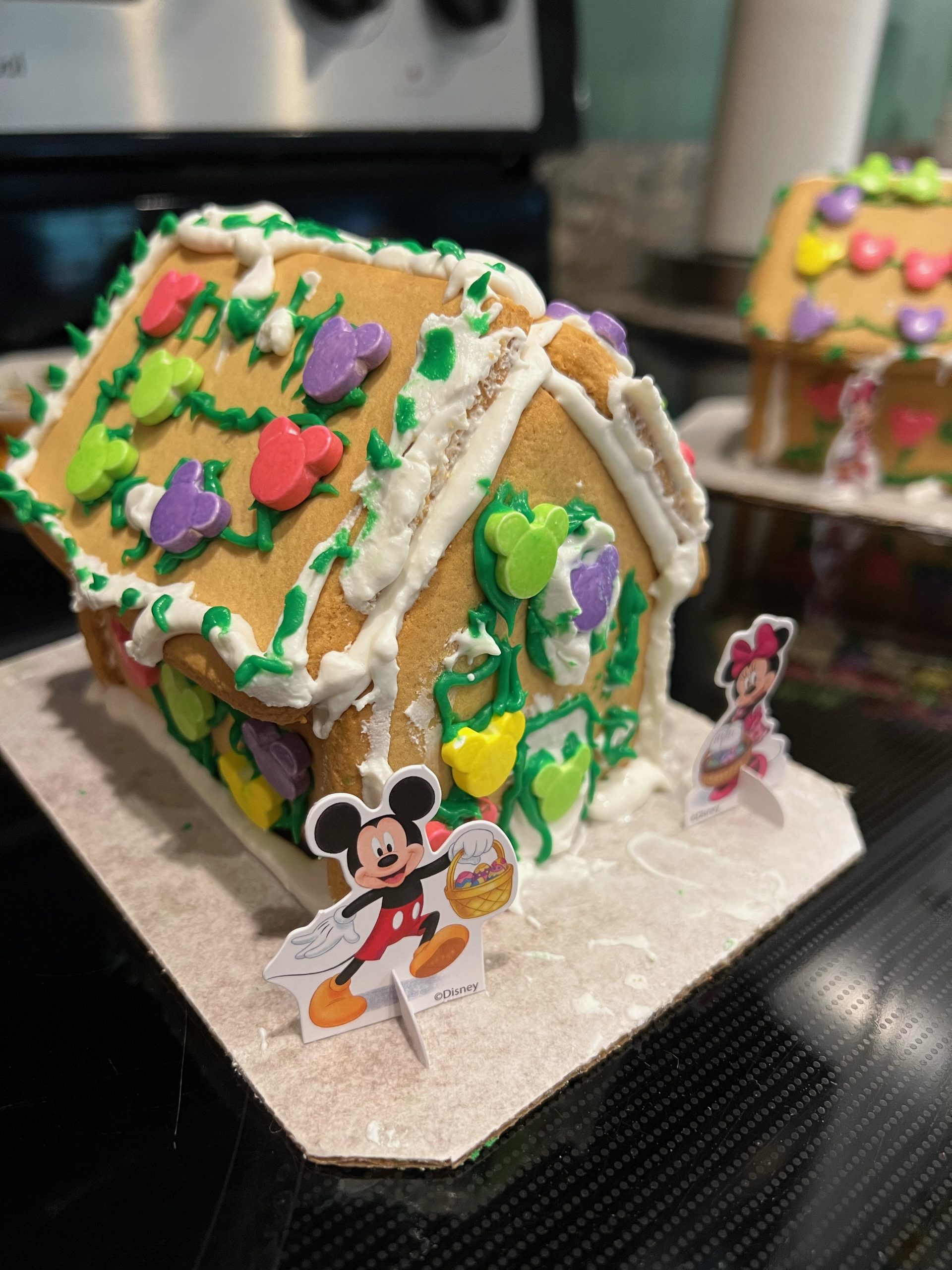 My Name:
Dylan G
My Age Group:
14 to adult
My State:
SOUTH CAROLINA
Name of my Creation:
Mickey & Minnies House by Dylan G

In my own words:
I am an adult with Autism. I love keeping busy with things that make me think and are crafty! Thank you!