Crafty Cooking Kits Kid's Gallery

Detail View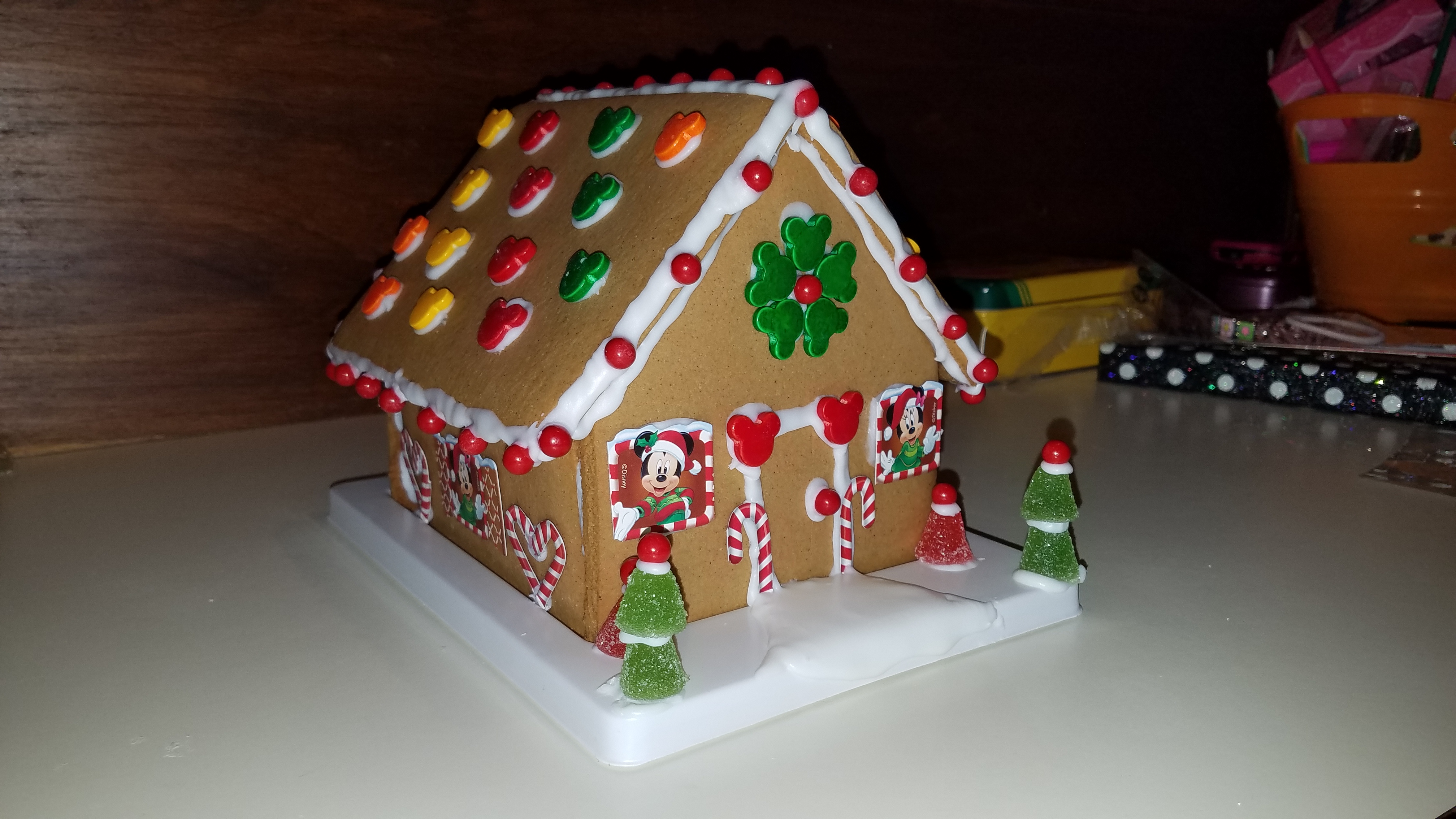 My Name:
Madison B
My Age Group:
6 - 7 yrs
My State:
MICHIGAN
Name of my Creation:
Mickey's and Minnie's Christmas Club House by Madison B

In my own words:
Watch out folks, it's about to go down. My house is going to win the contest because it is awesome. There are wreaths! Thank You.