Crafty Cooking Kits Kid's Gallery

Detail View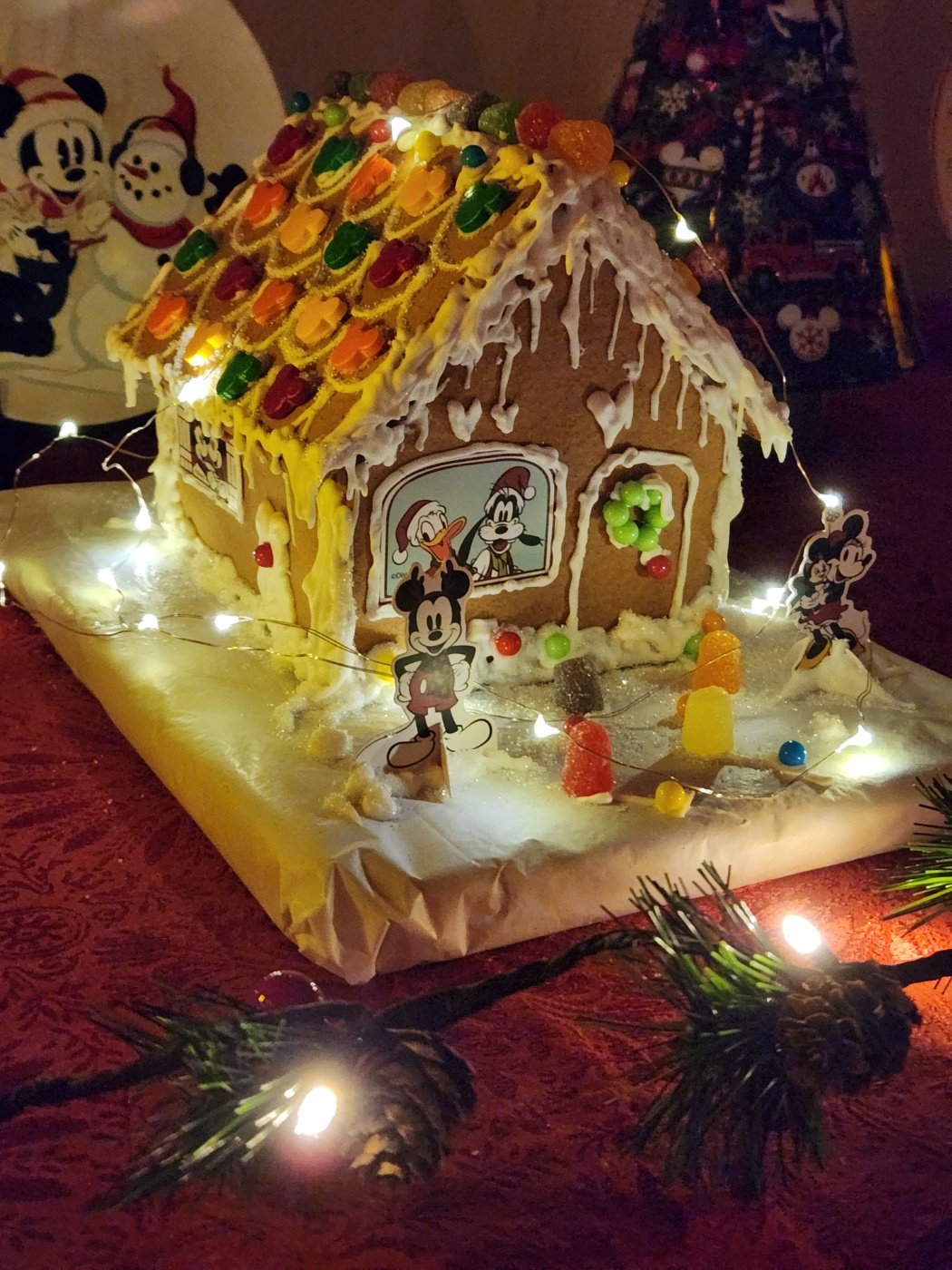 My Name:
Andrea J
My Age Group:
14 to adult
My State:
CALIFORNIA
Name of my Creation:
Mickey's Lit Christmas by Andrea J

In my own words:
Enjoyed putting this together with my mom. We worked very hard on it and are very proud. Nevermind our ages, we're always kids during Christmas!