Crafty Cooking Kits Kid's Gallery

Detail View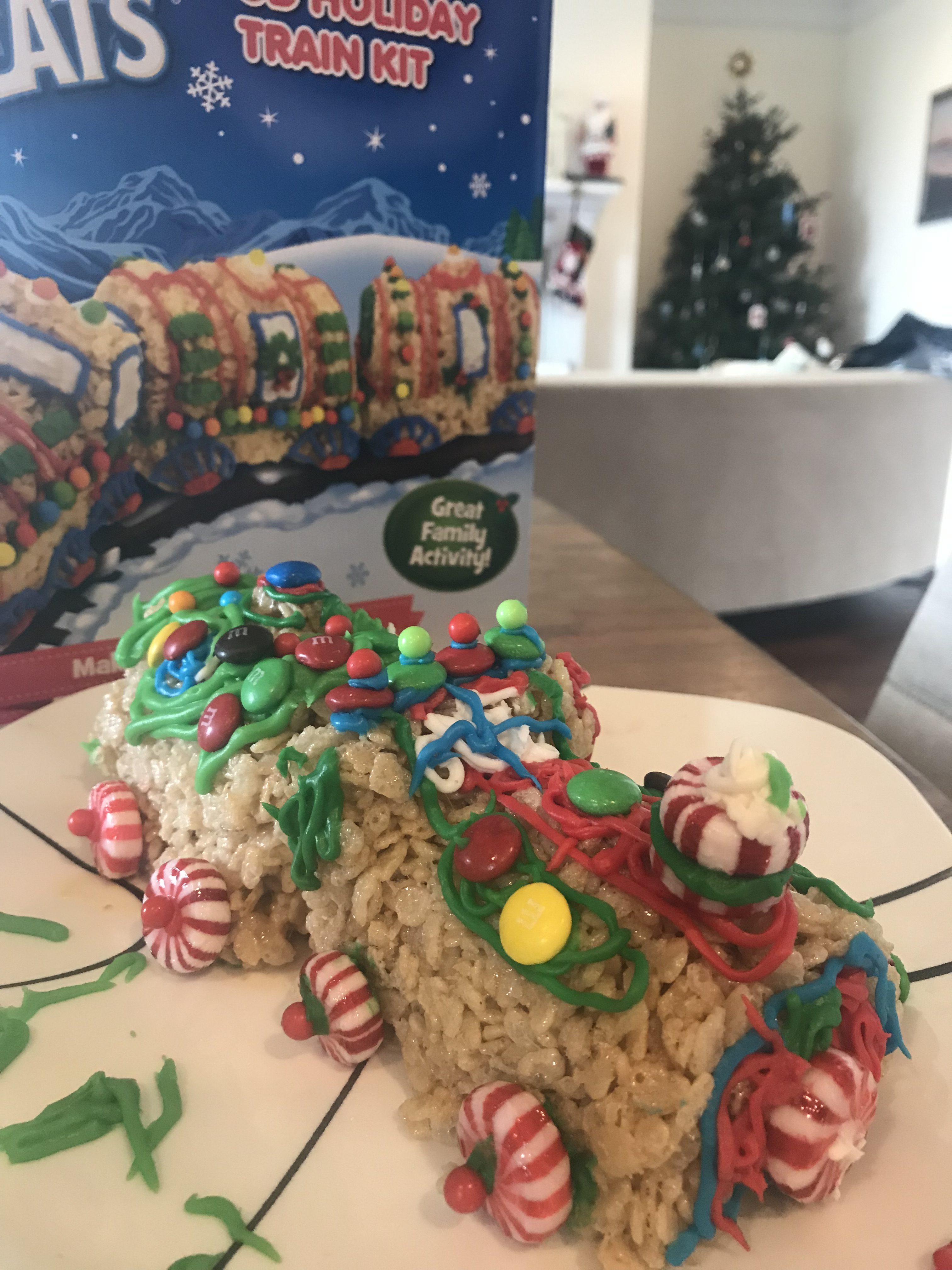 My Name:
Kai K
My Age Group:
6 - 7 yrs
My State:
SOUTH CAROLINA
Name of my Creation:
Minecraft Steve by Kai K

In my own words:
I used white icing for the smoke. The train is connected with white icing. I used mints for wheels. It's pretty cool!
Merry Christmas!