Crafty Cooking Kits Kid's Gallery

Detail View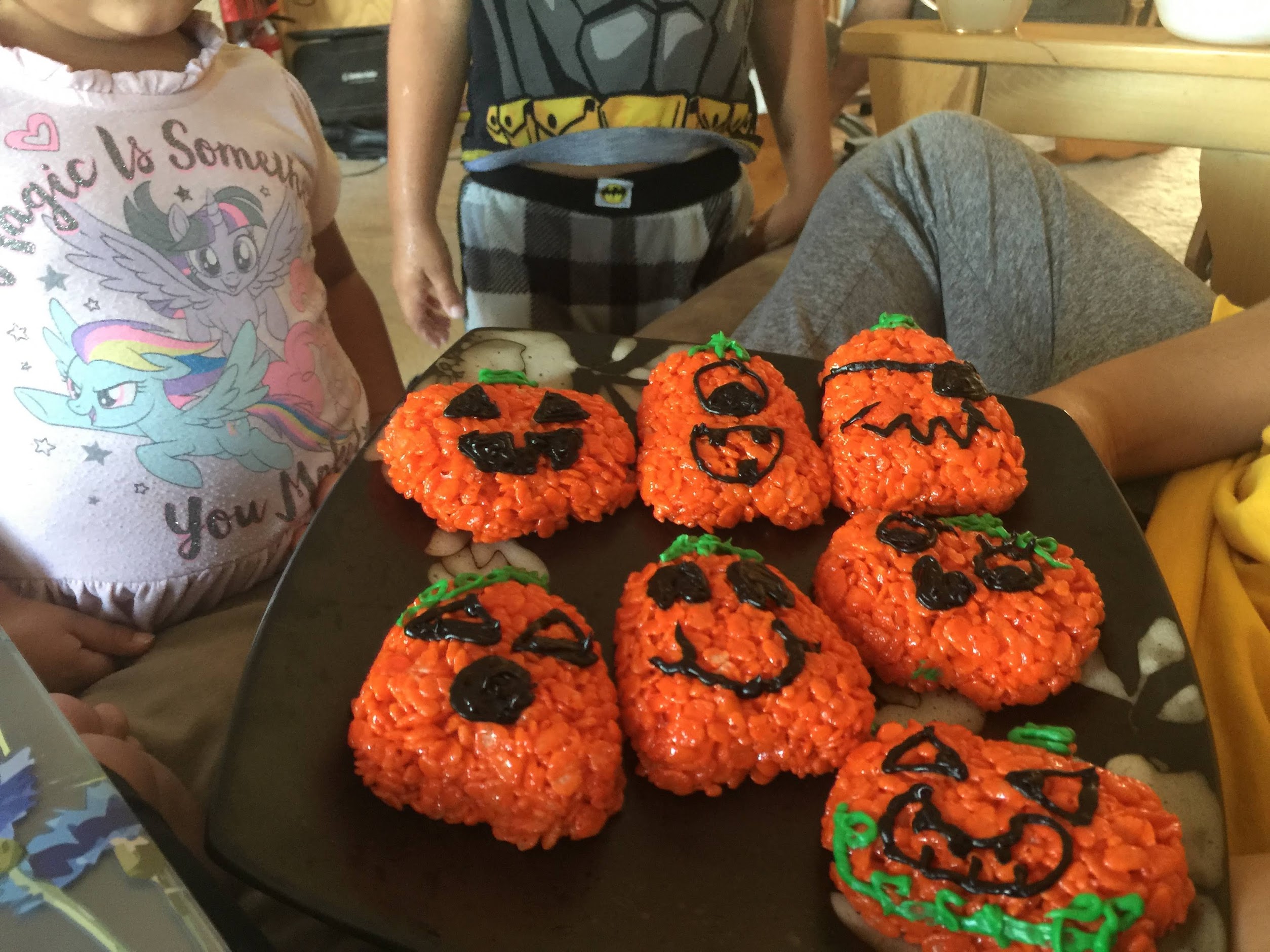 My Name:
Colleen G
My Age Group:
14 to adult
My State:
NEW MEXICO
Name of my Creation:
Pumpkin Fun by Colleen G

In my own words:
I made these treats for my family. My little brother Isaac (4 years old) and little sister Marcelle (2 years old) helped me. We had a fun!