Crafty Cooking Kits Kid's Gallery

Detail View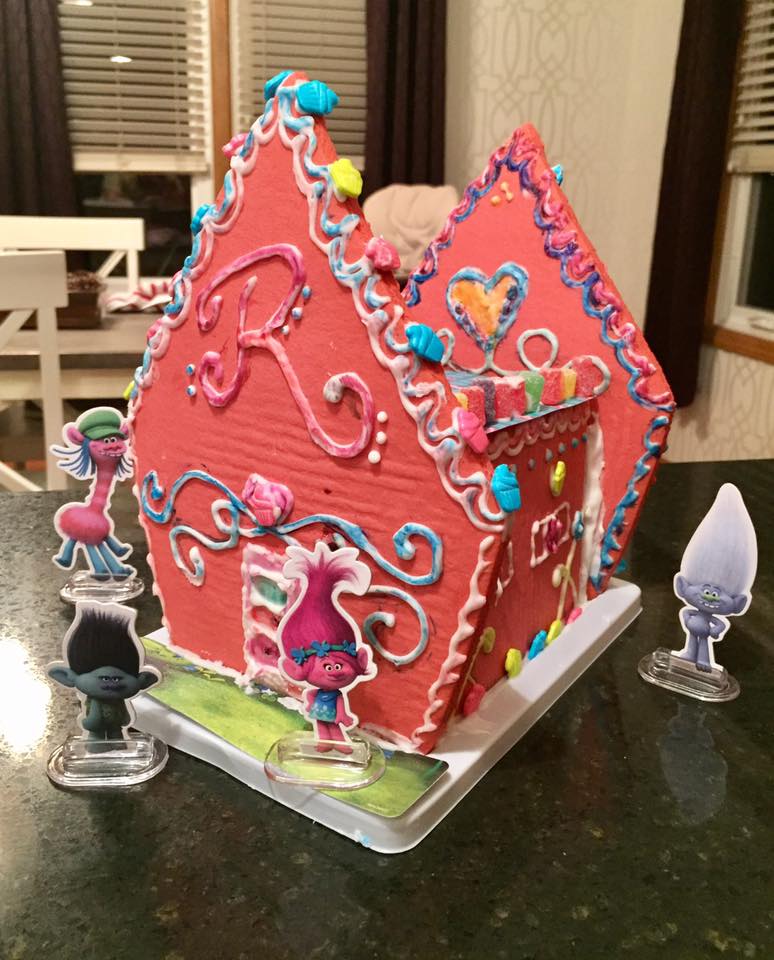 My Name:
Jared Ripley R
My Age Group:
14 to adult
My State:
MISSOURI
Name of my Creation:
Rose's Trolls Cottage by Jared Ripley R

In my own words:
My daughter, Rose, is 2 1/2. Together we built and decorated our Trolls sugar cookie house. Her favorite part? Eating the candy decor!