Crafty Cooking Kits Kid's Gallery

Detail View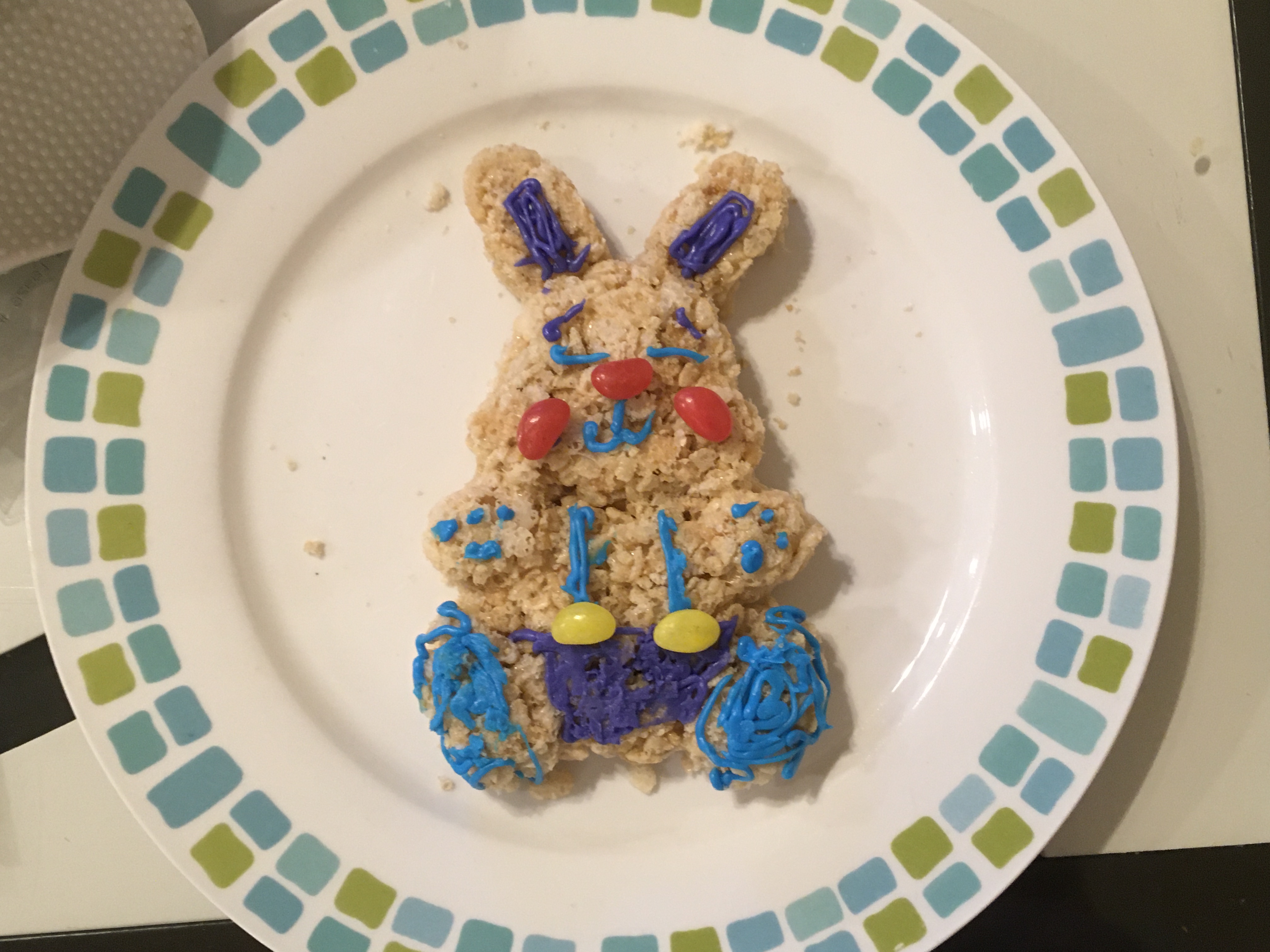 My Name:
Trisha D
My Age Group:
10 - 13 yrs
My State:
MARYLAND (non-eligible)
Name of my Creation:
Sleepy bunny by Trisha D
In my own words:
Sleepy bunny always sleeps in his casual clothing. He usually wears purple pants with suspenders. He also wears blue sneakers and blushes!!!