Crafty Cooking Kits Kid's Gallery

Detail View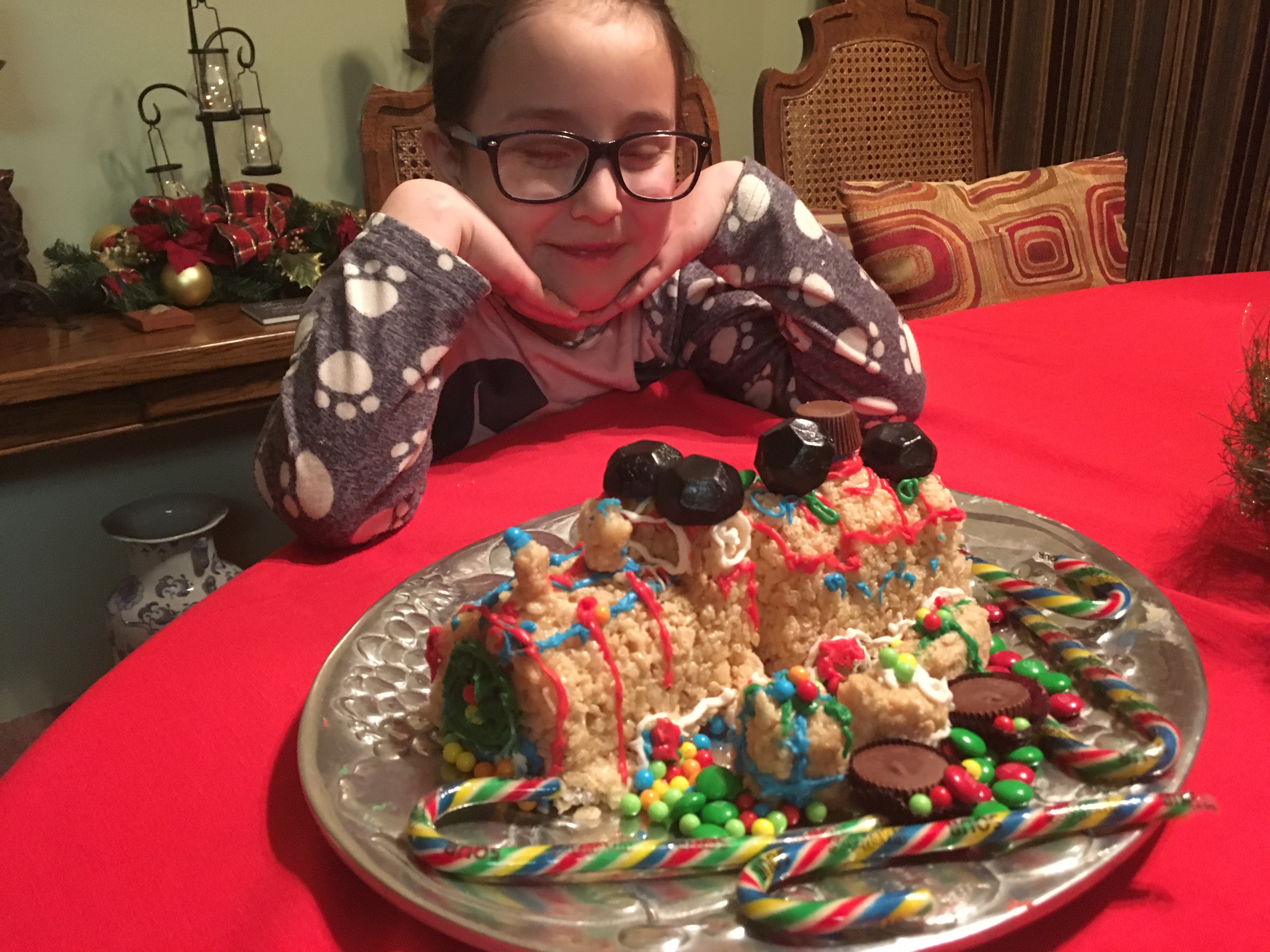 My Name:
Jordyn W
My Age Group:
age
My State:
CALIFORNIA
Name of my Creation:
Snap Crackle Pop by Jordyn W
In my own words:
I had fun and I am going to submit my idea for another project. The SCP Express carries candy all over the world, just like Santa!!!!!