Crafty Cooking Kits Kid's Gallery

Detail View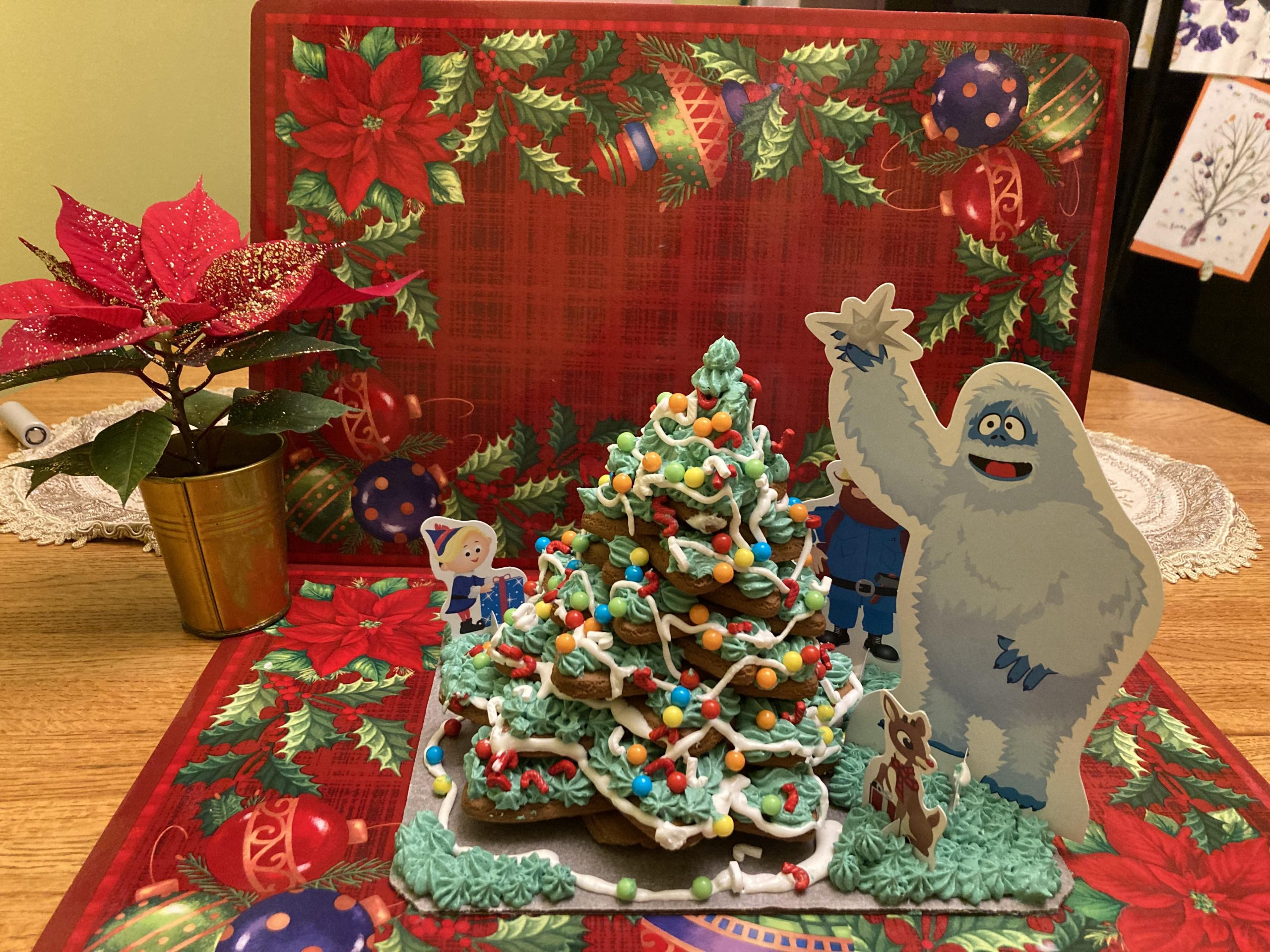 My Name:
Ethan M
My Age Group:
age
My State:
KENTUCKY
Name of my Creation:
Snowy- Man Wonder Land Tree by Ethan M

In my own words:
Beautiful Family creation, that provided us cozy Holiday comfort to our home ! Ethan is artistic, loves making art. We love art comfort!