Crafty Cooking Kits Kid's Gallery

Detail View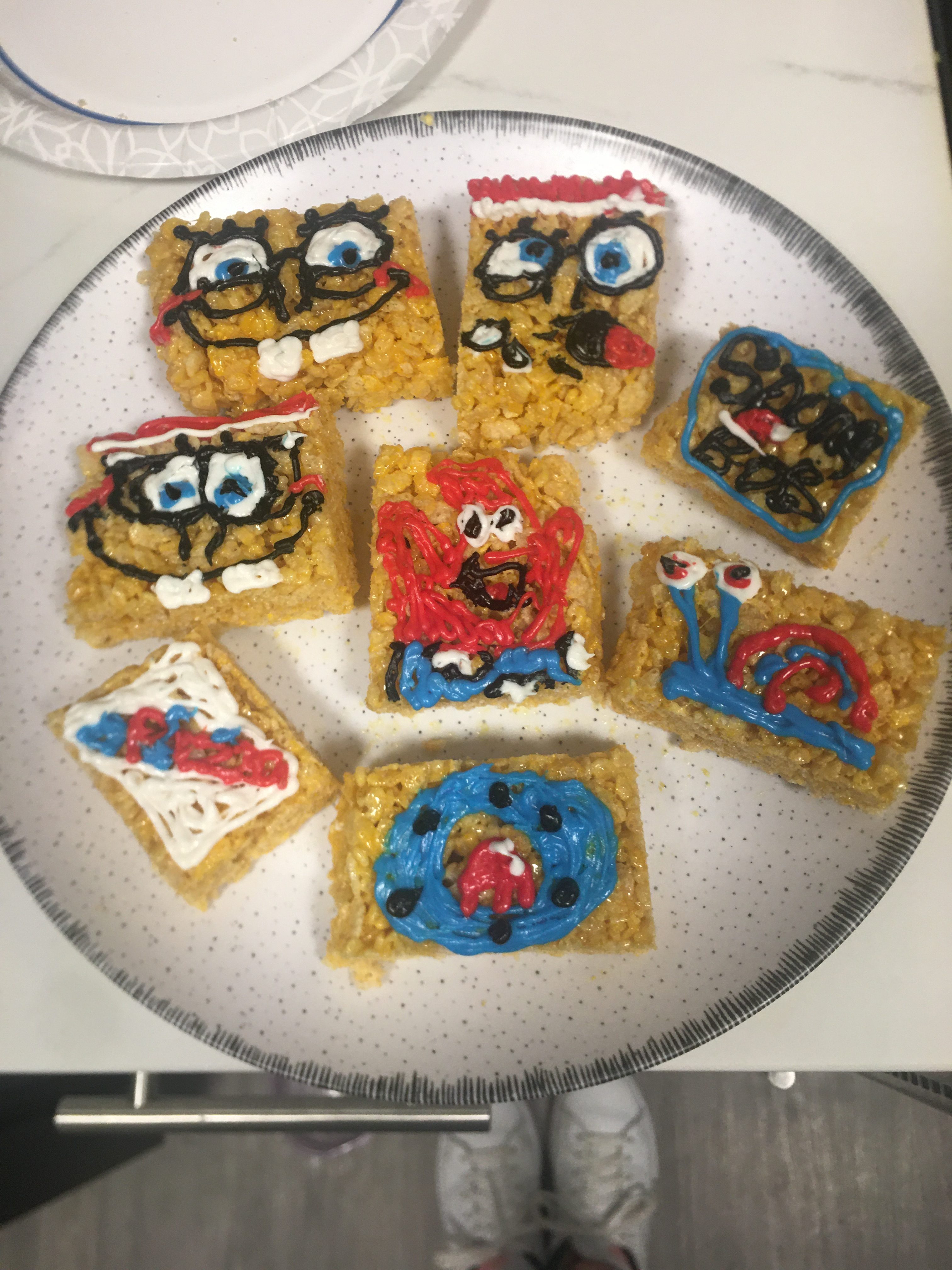 My Name:
Heaven C.
My Age Group:
14 to adult
My State:
CALIFORNIA
Name of my Creation:
Sponge on like sponge bob by Heaven C.

In my own words:
This is a holiday treat for all to eat! It's sponge bob and Patrick's exciting interest. Hope you enjoy and this brings inspiration to you.