Crafty Cooking Kits Kid's Gallery

Detail View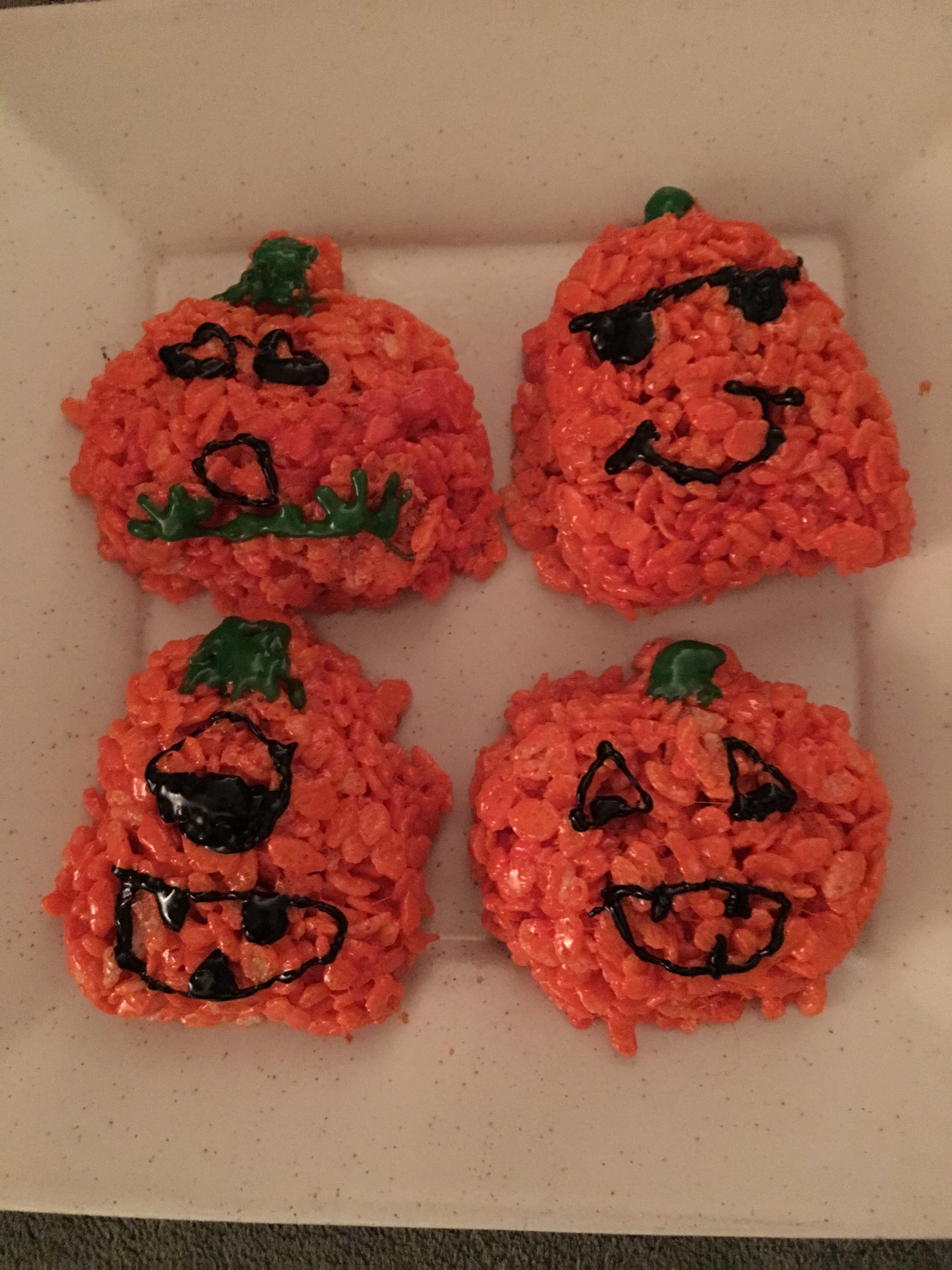 My Name:
Savannah M
My Age Group:
14 to adult
My State:
MAINE
Name of my Creation:
Spooky Pumpkins by Savannah M

In my own words:
When i saw this kit in the store i knew i had to get it ! As we were making it we had so much fun and so much inspiration!!!!