Crafty Cooking Kits Kid's Gallery

Detail View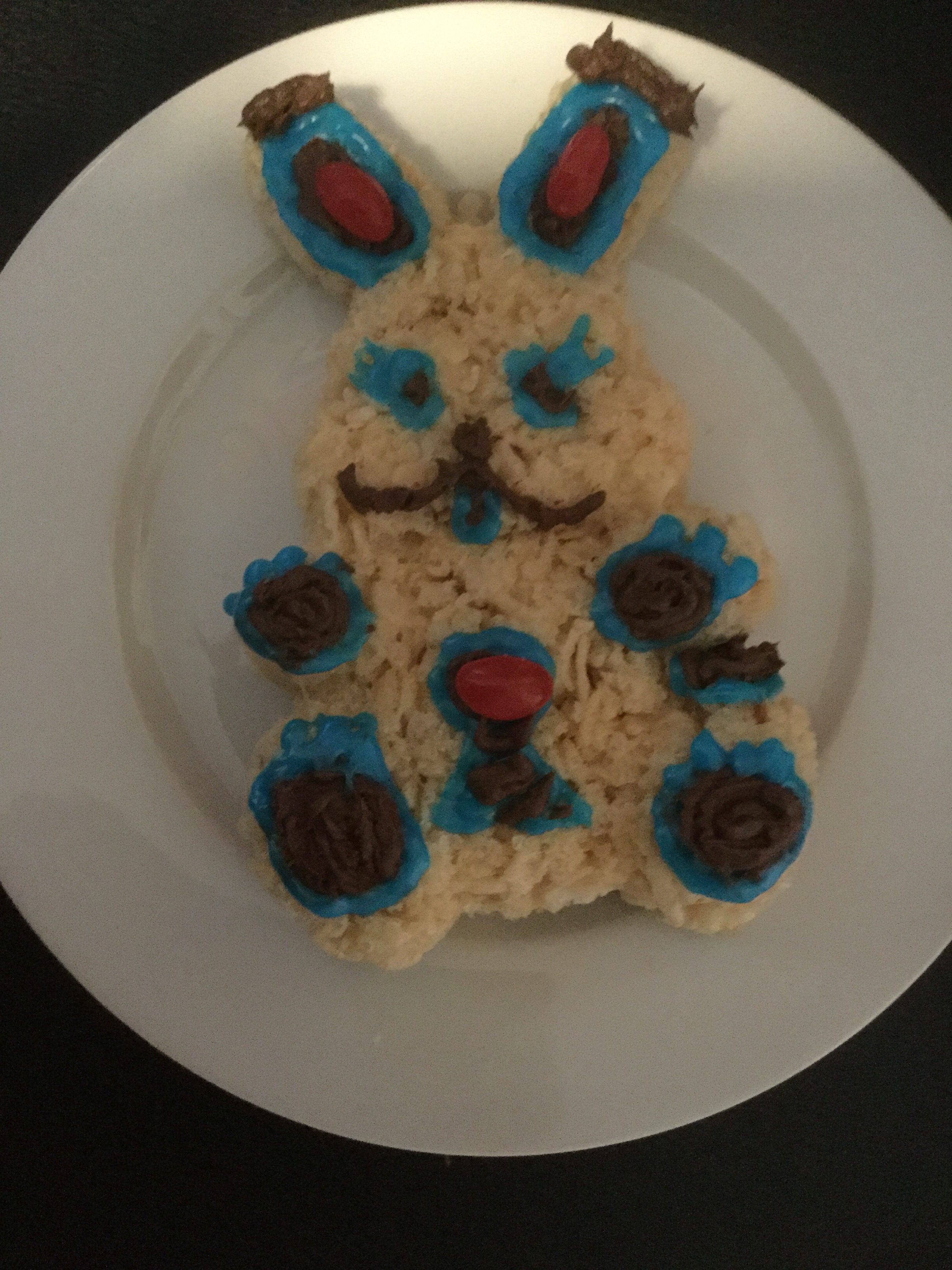 My Name:
Hannah W
My Age Group:
6 - 7 yrs
My State:
NEW YORK
Name of my Creation:
Super bunny by Hannah W

In my own words:
Super bunny is very pretty and handsome, ready to go to work! She works at Super Carrot Farm Company. She is a cute and smart little bunny!