Crafty Cooking Kits Kid's Gallery

Detail View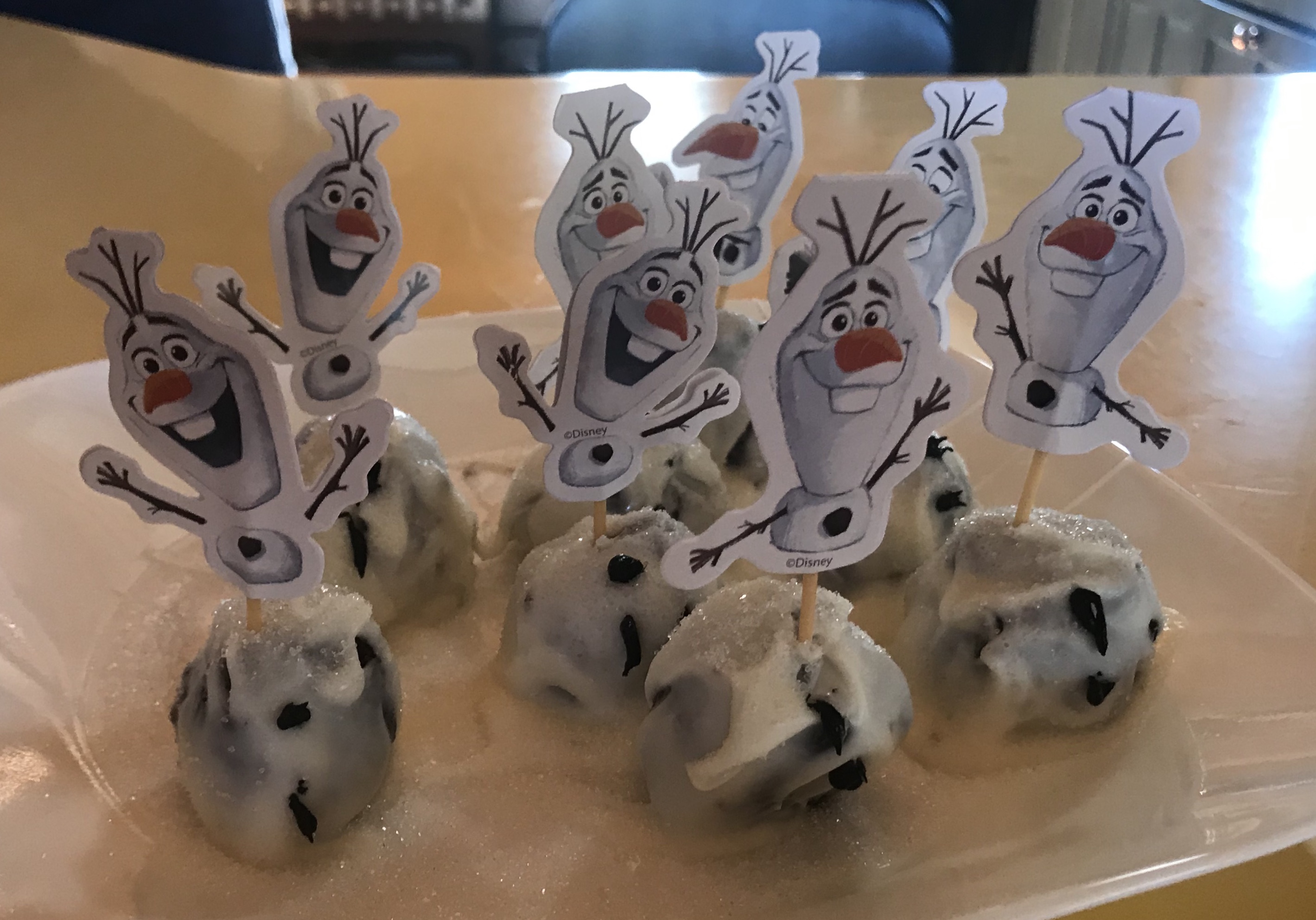 My Name:
Fiona F
My Age Group:
age
My State:
GEORGIA
Name of my Creation:
The 8 Olafs I ate! by Fiona F

In my own words:
I made Olaf browns
They were round
I covered them in white
and almost took a bite!
But I finished making the eight
Before I then ATE!