Crafty Cooking Kits Kid's Gallery

Detail View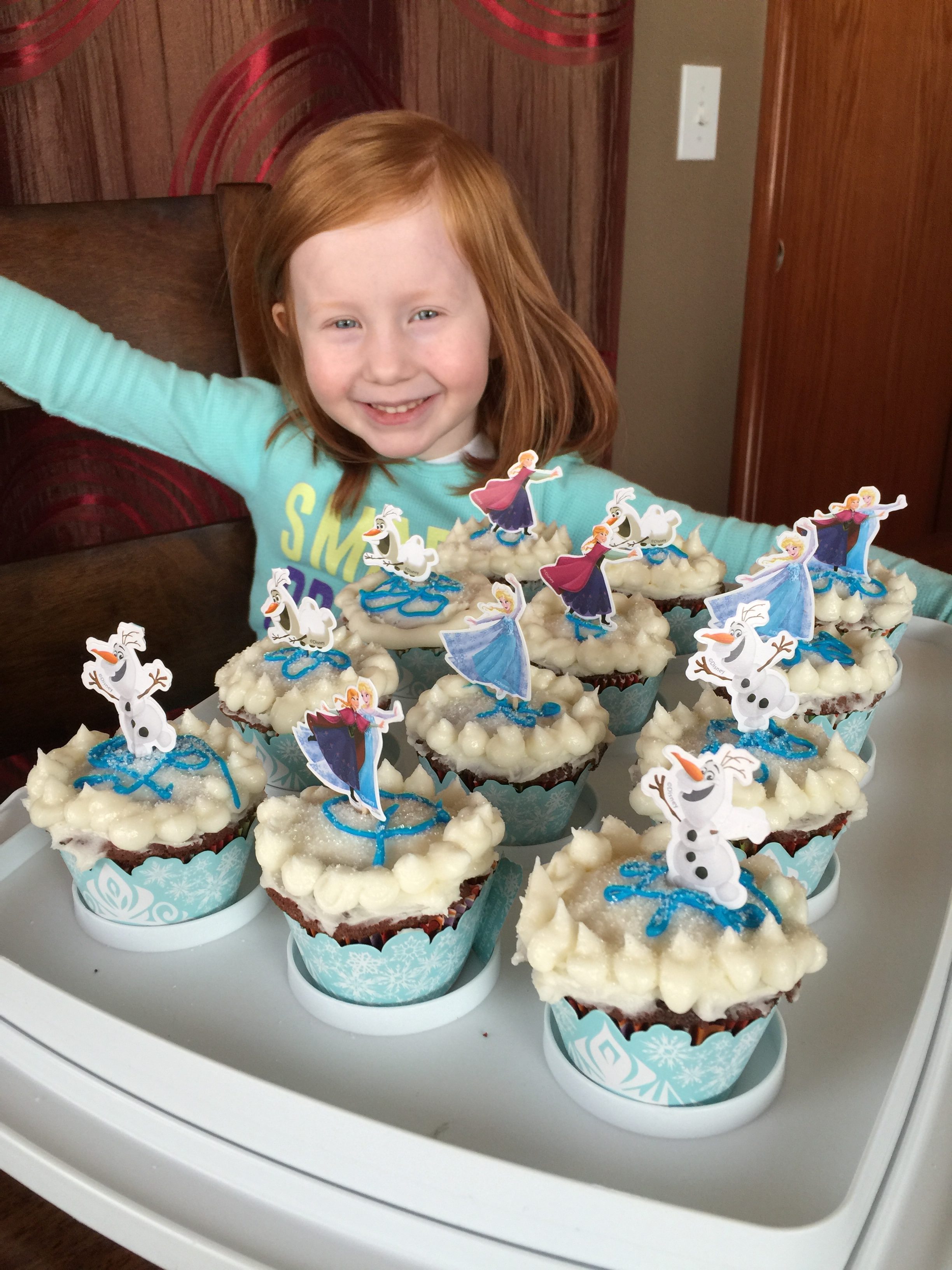 My Name:
Quinn Benjamin
My Age Group:
age
My State:
NEBRASKA
Name of my Creation:
The Frozen "Frost"ed Cupcakes by Quinn Benjamin

In my own words:
Today was my 1st Snow Day from school due to an ice storm. I made these Frozen cupcakes. So perfect – ice queen & icing on an ice day!