Crafty Cooking Kits Kid's Gallery

Detail View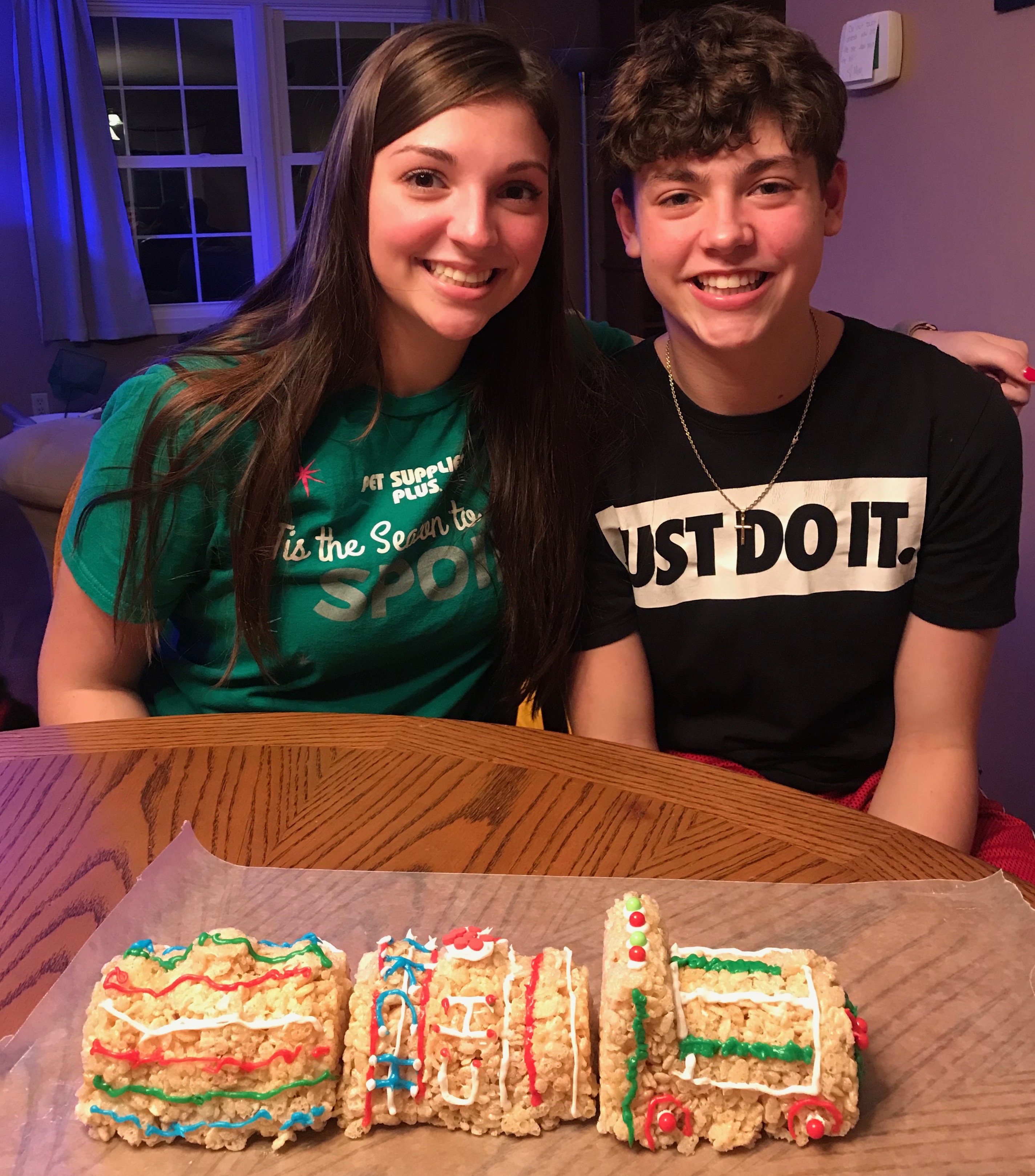 My Name:
Lisa H
My Age Group:
14 to adult
My State:
INDIANA
Name of my Creation:
The Higham Train by Lisa H
In my own words:
We have 2 teenagers and it takes a lot to entertain them. They were super excited and they actually enjoyed decorating the train. Thank you!