Crafty Cooking Kits Kid's Gallery

Detail View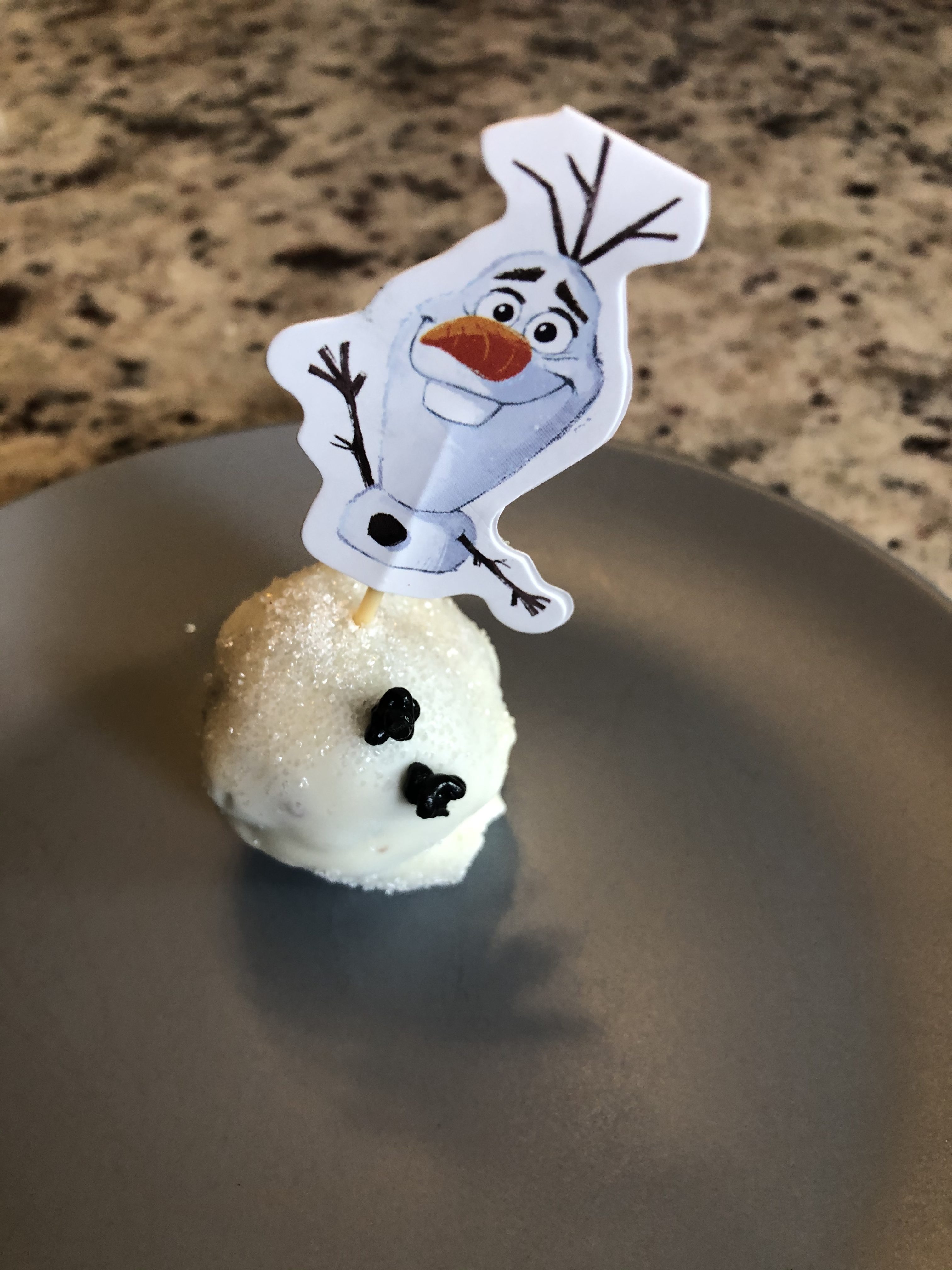 My Name:
Henry H
My Age Group:
age
My State:
MISSOURI
Name of my Creation:
Warm Hugs by Henry H

In my own words:
I love Olaf! And just like Olaf, I like warm hugs and brownies…A LOT! I like Olaf because he is nice and brownies because they are yummy!