Crafty Cooking Kits Kid's Gallery

Detail View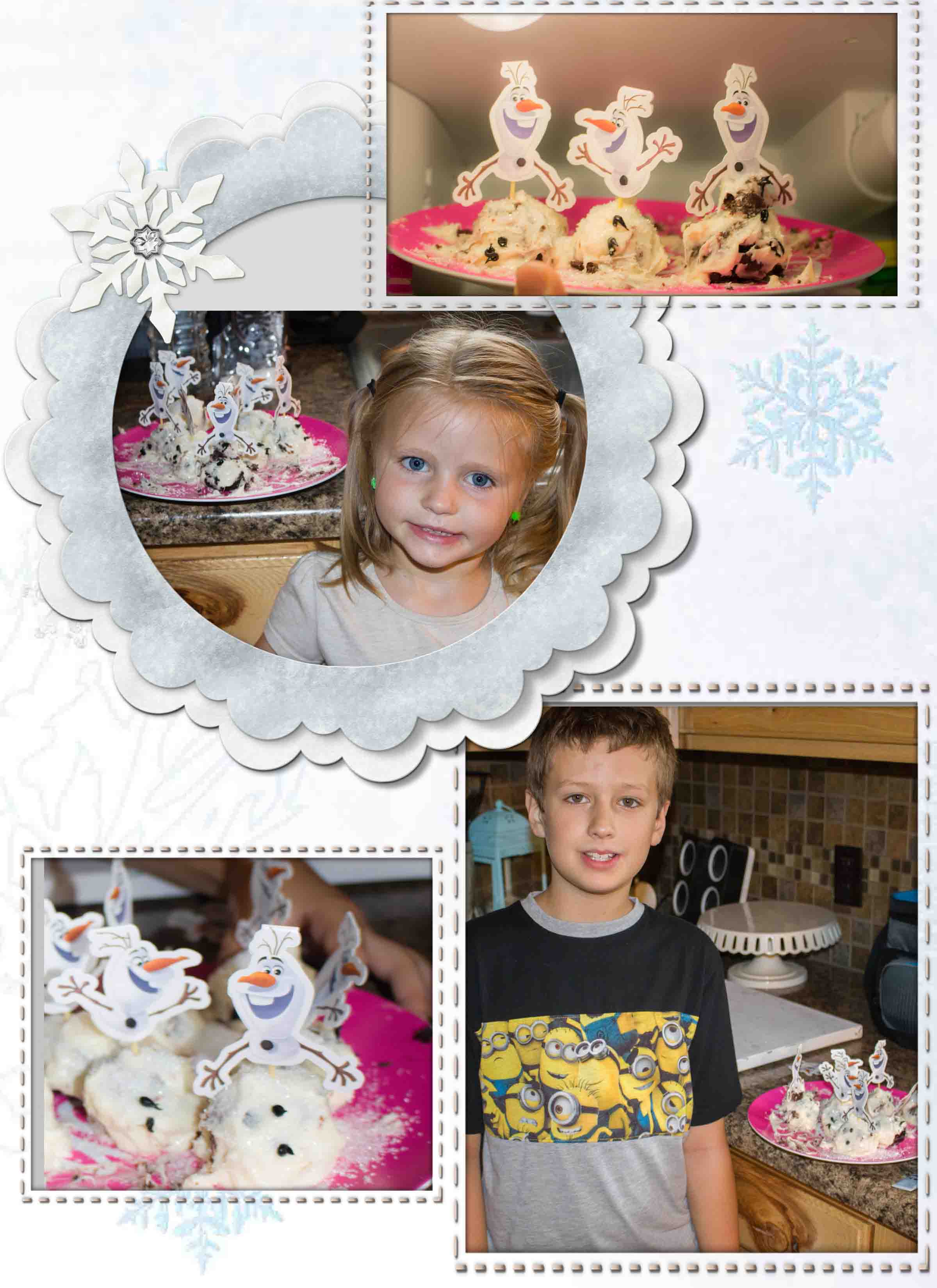 My Name:
Lachoneus R
My Age Group:
6 - 7 yrs
My State:
SOUTH DAKOTA
Name of my Creation:
Winter in the summertime by Lachoneus R

In my own words:
Rolling the brownie balls was messy. It sticks to my hand.
Freezing them took a long time.
It was fun to decorate them!
It was yummy!